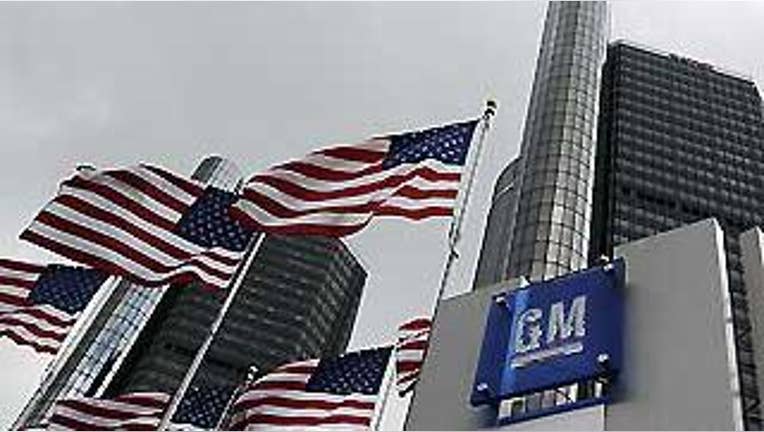 General Motors (NYSE: GM) said Tuesday it will start construction next week on a new $200 million stamping facility in Arlington, Texas, that should create around 180 jobs.
The plant will make parts for GM's next generation of full-size sports utility vehicles, including Chevrolet Tahoes, Suburbans, GMC Yukons and Cadillac Escalades, the company said in a press release.
The facility will be housed at GM's Arlington Truck Assembly Plant. GM has been making cars at the Arlington site for more than 50 years.
GM's stock was down 24 cents, or 0.99%, at $23.99 in midday trading. The stock is well below its initial public offering price of $33 set in November 2010, just over a year removed from bankruptcy and a $50 billion government bailout.