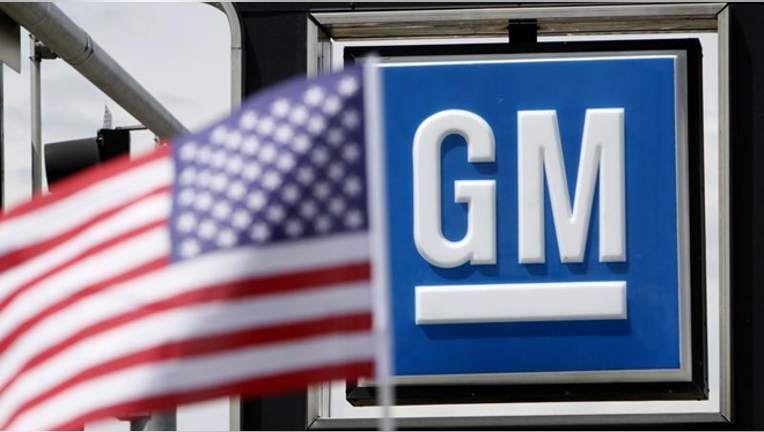 General Motors (NYSE:GM) agreed to pay a maximum $35 million fine to the top U.S. auto safety regulator, after the company failed to promptly disclose a defect with ignition switches used in 2.6 million vehicles worldwide.
The National Highway Traffic Safety Administration was investigating the timing of GM's ignition-switch recall to determine if the nation's largest automaker violated highway safety regulations. Car manufacturers are required to submit recall plans within five days of learning about a defect.
According to a timeline provided by the company, some GM engineers were aware of a possible defect with the ignition switches as early as 2001.
NHTSA has the authority to fine companies up to $35 million. The settlement with GM marks the first time NHTSA has levied the maximum penalty since Congress approved an increase last year.
Under the agreement, GM admitted it took too much time to inform regulators about the issue. It also consented to increased oversight requirements for three years and separate fines related to the company's partial response to NHTSA's inquiry.
NHTSA, which is part of the U.S. Department of Transportation, fined GM $28,000 in April and has been tacking on another $7,000 each day for not responding to all of the regulator's 107 questions about the recall.
"We have learned a great deal from this recall. We will now focus on the goal of becoming an industry leader in safety," GM CEO Mary Barra said in a statement. "We will emerge from this situation a stronger company."
With the agreement signed, GM said it "now has its sights set on effectively serving customers and completing the ignition switch recall."
"GM's ultimate goal is to create an exemplary process and produce the safest cars for our customers -- they deserve no less," Barra added.
Transportation Secretary Anthony Foxx and David Friedman, acting administrator of NHTSA, appeared at a press conference on Friday to discuss the announcement.  In a statement prior to the press conference, Foxx urged Congress to support a bill that would raise the maximum penalty for delaying a recall to $300 million.
GM's ignition-switch recall, which has been traced back to 13 deaths, has also attracted scrutiny from the Department of Justice. Meanwhile, GM has said an internal investigation led by former U.S. Attorney Anton Valukas could be completed by June.
The defective parts can inadvertently turn keys out of the "on" position, causing vehicles to stall and cutting off power to air bags. The recall covers Chevrolet Cobalt and Pontiac G5 cars from model-years 2005 to 2010, among other vehicles.
Friedman said a memo sent to GM from its supplier in 2009 stated that if a car key is not in the "on" position, air bags will not deploy. He also said GM should have notified NHTSA of the company's safety review in September.
After issuing the recall in February, GM formed a new safety group and put pending safety reviews on the fast track. On Thursday, the company issued five new recalls and said it expects to book a $200 million charge in the second quarter to cover repair expenses.
Separately on Friday, GM said it expects to have enough parts by October to repair the majority of vehicles with faulty ignition switches and ignition cylinders.
Delphi Automotive (NYSE:DLPH), GM's supplier, is producing replacement parts seven days a week on multiple shifts. GM and Delphi are working to add two more production lines this summer, the automaker added.
"Given that the ignition switch was in very limited production for several years, GM's supplier, Delphi, increased production, pulled machinery out of storage, and found new suppliers for some of the part components," Jeff Boyer, GM's vice president of global vehicle safety, wrote on the company's blog. "We are buying new machinery and equipment to make parts quickly."
Last week, the Transportation Department declined a request from two Senate Democrats to enact a "park it now" order for the recalled cars. The agency does not have the power to tell drivers to park their vehicles, Foxx said at Friday's announcement.
GM shares ticked 15 cents higher to $34.51 in recent trading. As of Thursday's close, the stock was down 15.9% since the start of the year.