GM Temporarily Halts Some Production at NY Plant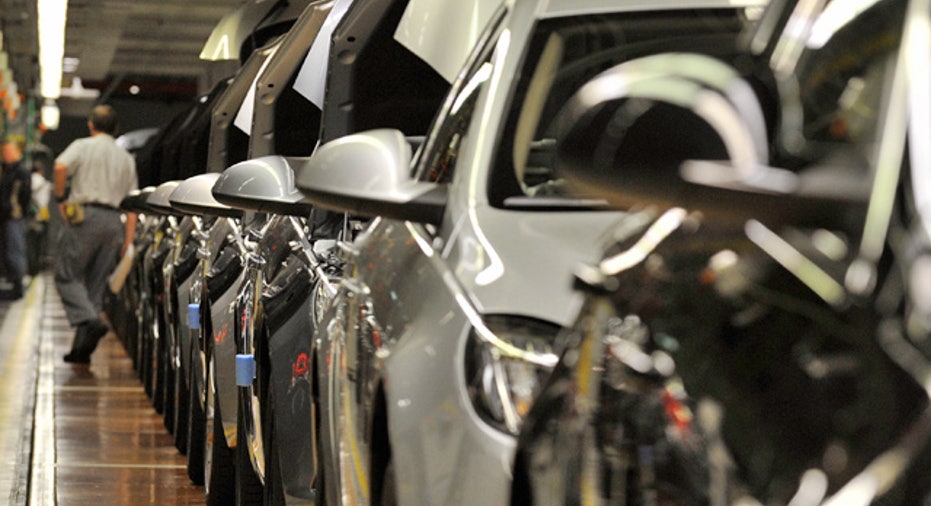 General Motors Co. (NYSE:GM) temporarily suspended some production at its Buffalo, New York engine plant due to a shortage of parts from Japan that forced the automaker to idle a pick-up truck plant in Louisiana.
Fifty-nine of the 623 hourly employees at the Tonawanda engine plant were temporarily laid off this week. Most of the plant is still functioning, a GM spokeswoman said.
The workers make engines for the Chevrolet Colorado and GMC Canyon, which are made at GM's Shreveport assembly plant. GM idled the plant this week.
The workers will get about 75 percent of their pay this week, GM said. No decision has been made on when they will return to work.