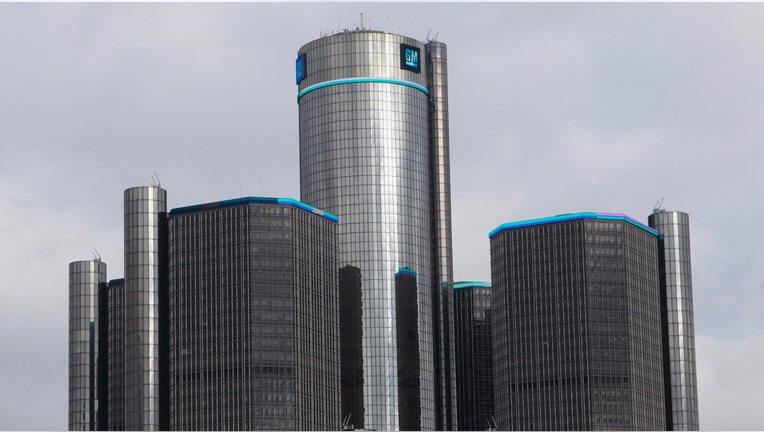 General Motors (NYSE:GM) began to answer the National Highway Traffic Safety Administration's questions related to its ignition-switch recall, filing a formal response to the regulator on Thursday.
The nation's largest automaker said it submitted 200,000 pages of documents and answered nearly 65% of the regulator's 107 questions about the recall, which covers 2.6 million vehicles with defective ignition switches.
"GM is cooperating fully with NHTSA and is keeping the agency apprised at every step of its progress as it works to respond to the remaining questions within the Special Order," GM said in a statement.
NHTSA had set a deadline of April 3, but the regulator typically gives manufacturers more time to provide answers if they continue to submit documentation. GM and NHTSA have yet to publicly disclose any details on the information submitted on Thursday.
In a statement, NHTSA said it "has been receiving documents from the automaker and will take appropriate action based on the agency's review."
GM also confirmed that it hired crisis-management adviser Jeff Eller, as the company deals with the fallout from a years-long delay in dealing with the defective ignition switches.
"As we have from the start, we are drawing upon those who have deep experience and expertise in these matters. Jeff will join a team who is helping us guide our response," GM spokesman Greg Martin said.
Earlier in the week, the Detroit-based company said it hired Kenneth Feinberg to help GM address possible financial compensation for families of the 13 people who died in accidents connected to the faulty part.
GM also retained former U.S. Attorney Anton Valukas to lead an internal investigation of the events leading up to the recall.
The problem, which has been found in certain older-model GM vehicles, may cause keys to inadvertently turn out of the "on" position, cutting off power to air bags and other safety features.
Shares of GM slipped eight cents to $35.36 in recent trading. The stock is down more than 13% so far this year.