GM stock tops 2010 IPO price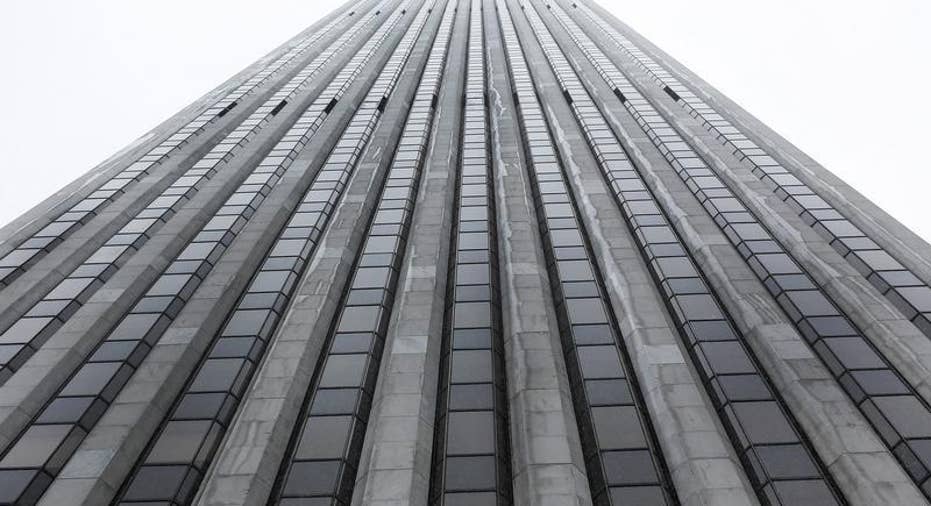 General Motors Co shares on Friday topped their 2010 initial public offering price, which will help the automaker's largest shareholder, the U.S. Treasury, pare its losses.
GM shares broke above $33.00, the price in the November 2010 IPO, rising as high as $33.21 in morning trading. It is the first time the stock has surpassed $33 since May 2011. So far this year GM's stock is up 14.5 percent.
The run-up in the stock price could help Treasury, which provided GM with a $49.5 billion bailout, trim losses that will likely still total billions of dollars. Treasury said earlier this month that it would begin another round of sales of its 241.7 million GM shares.
In December, Treasury said it would fully exit its GM investments by April 2014. By the end of March, the government had recovered $30.4 billion of the bailout funds GM received under the Troubled Asset Relief Program.
For Treasury to break even on the bailout, it would need to average about $79 a share on its remaining stake. Treasury officials have said the goal was not to turn a profit on the GM shares but to save U.S. jobs.
Executives at GM have said that putting this issue behind them will improve the company's image and boost sales, as they believe some consumers have held the bailout against the company.
GM executives have chafed under the tag of "Government Motors" since the bailout and bankruptcy that left the U.S. Treasury with 60.8 percent ownership of the Detroit automaker. After the IPO, Treasury's stake fell to 32 percent.
(Reporting by Ben Klayman; editing by John Wallace)