GM Settles DOJ Case Over Ignition Switches for $900M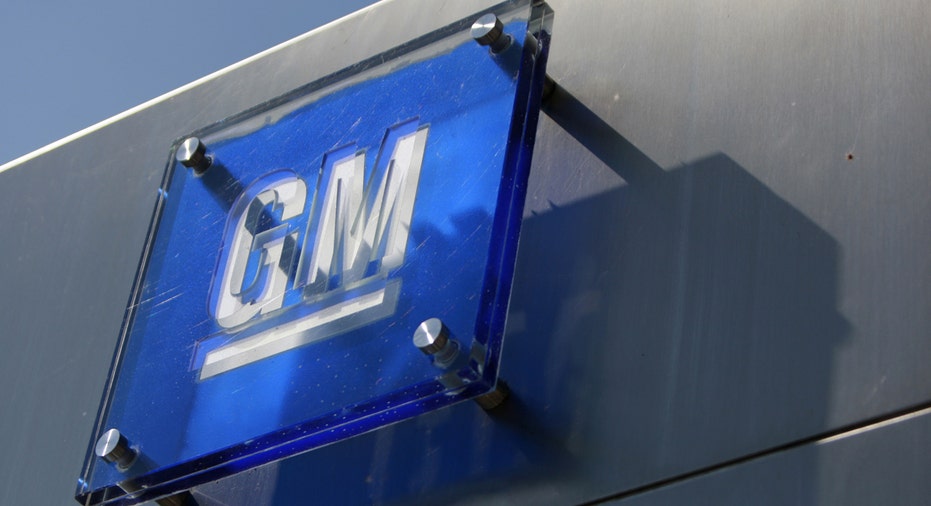 General Motors (NYSE:GM), the subject of a federal investigation into defective ignition switches, reached a settlement with the U.S. Department of Justice that includes a $900 million fine.
Under the deal, GM admitted that it misled customers and failed to disclose the safety issue to regulators, the DOJ announced on Thursday. The DOJ said GM concealed the defect from the National Highway Traffic Safety Administration from the spring of 2012 through early 2014.
Criminal charges of wire fraud and engaging in a scheme to conceal information from regulators will eventually be dismissed if GM complies with the DOJ's terms. The settlement calls for GM to retain an independent monitor.
Separately, GM said it would record a $575 million charge in the third quarter of 2015 after settling civil lawsuits related to product recalls, including cars affected by the faulty ignition switches.
"The mistakes that led to the ignition switch recall should never have happened. We have apologized and we do so again today," GM CEO Mary Barra said in a statement.
GM's faulty ignition switches, which led to recalls for 2.6 million older-model cars such as the Chevrolet Cobalt, have been connected to 124 deaths and 275 injuries based on a compensation program administered by Kenneth Feinberg. The company has allocated $625 million for the fund, in addition to $2.5 billion to cover recall expenses.
The ignition-switch recalls that began in February 2014 ignited a wider safety review at GM, and the automaker recalled a total of approximately 26 million vehicles in 2014.
GM acknowledged that employees were aware at least a decade earlier that certain ignition switches could inadvertently turn keys to the "off" or "accessory" position, turning off the engine and cutting power to air bags.
A report authored by former U.S. attorney Anton Valukas confirmed that GM knew about the defect but failed to issue recalls promptly. It also revealed internal issues with the way GM addressed potential safety concerns.
After Valukas completed his investigation, GM fired 15 employees for their roles in the ignition-switch debacle. The DOJ did not file charges against any individuals on Thursday.
Barra, who took over GM in January 2014, also vowed to implement changes at the nation's largest seller of new vehicles. GM created a new position for a product safety chief that reports directly to Barra and hired 35 safety investigators.
"Reaching an agreement with the Justice Department does not mean we are putting the issue behind us," Barra said. "Our mission has been to take the difficult lessons from this experience and use them to improve our company. We've come a long way and we will continue to build on our progress."
The National Highway Traffic Safety Administration fined GM a record $35 million in May 2014 for failing to notify the government regulator about safety defects within a five-day period.
The $900 million fine levied by the DOJ is not a record high. In March, Toyota (NYSE:TM) agreed to pay a $1.2 billion settlement to end a criminal probe over unintended acceleration problems that plagued 3.8 million vehicles.
The DOJ said GM took "exemplary actions to demonstrate acceptance and acknowledgement of responsibility for its conduct," noting that company officials voluntarily provided information during GM's internal investigation.