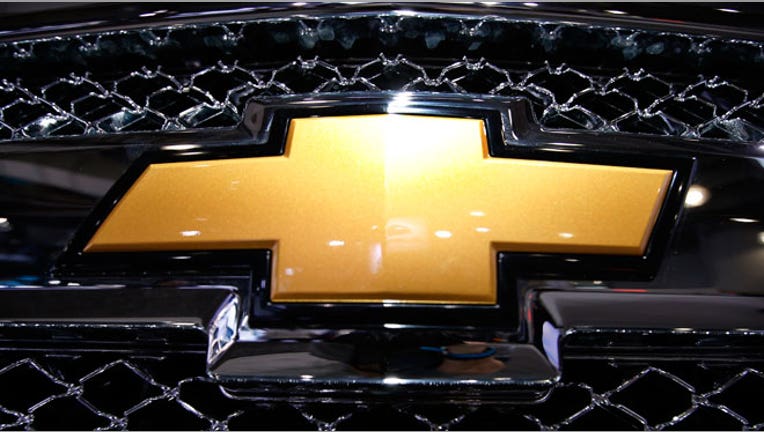 A day after the U.S. Department of Transportation declined to issue a "park it now" request, General Motors (NYSE:GM) reassured owners whose cars were recalled for defective ignition switches that their vehicles are safe to drive.
The nation's largest automaker has come under scrutiny for the faulty parts, which GM has tied to 13 deaths. Company employees were aware of a potential issue with the ignition switches at least a decade ago.
GM recently began sending letters that ask owners to schedule a service appointment with their dealers. Until repairs are made, owners have been told to remove everything but the car key from their key rings. The cars are then safe to drive.
Jeff Boyer, GM's vice president of global vehicle safety, said the company made that determination after conducting more than 80 different tests on the recalled cars at its Milford Proving Grounds. The tests were completed without the key moving out of the "run" position.
A video posted to GM's website on Thursday showed footage of the vehicles driving on a hilly road and over Belgian blocks. According to Boyer, the footage was provided to the National Highway Traffic Safety Administration.
"We're working as fast as we can to repair your vehicle, and I hope this test footage demonstrates how serious we are to ensuring your safety," Boyer said in the video message.
GM issued a recall of 2.6 million cars worldwide, including the 2005 to 2010 Chevrolet Cobalt and Pontiac G5, to replace faulty ignition switches that can inadvertently turn the key out of the "on" position. The problem causes vehicles to stall and cuts off power to safety features such as air bags.
On Wednesday, Transportation Secretary Anthony Foxx turned down a request from two Senate Democrats to issue a "park-it" order for the 2.2 million cars recalled in the U.S., saying the defect is mitigated by GM's recommendations.
GM shares climbed 15 cents, or 0.4%, to $35.22 in recent trading. The stock is down 13.9% since the start of 2014.