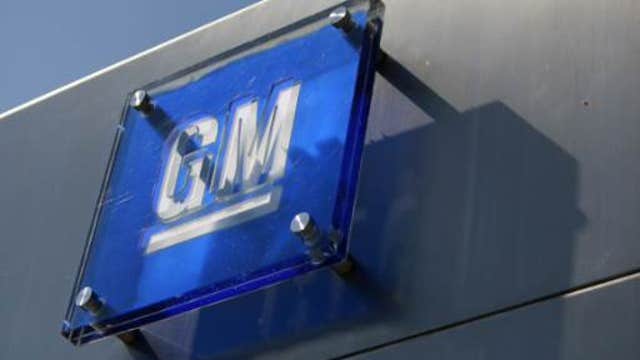 General Motors is opening its $250-million metal-stamping plant in Texas on Monday in hopes of saving big money on shipping costs.
The plant, located in Arlington right next to a GM (NYSE:GM) assembly plant, will produce parts for Tahoe and Yukon SUVs that used to come from Ohio and Michigan, and the company projects it will save GM an estimated $40 million a year in shipping costs.
GM manufacturing chief Tim Lee says the move will also improve quality.
"Shipping these parts long distances increases the chance something can happen to the parts," Lee said in an interview released by the company. "Contiguous stamping plants help us eliminate that risk by moving parts a matter of feet from assembly, not miles."
The new plant also is part of GM CEO Dan Akerson's initiative to close the company's profit margin gap with rival Ford. Arlington is the 10th contiguous stamping plant to come on line in GM's global operations in the last five years.