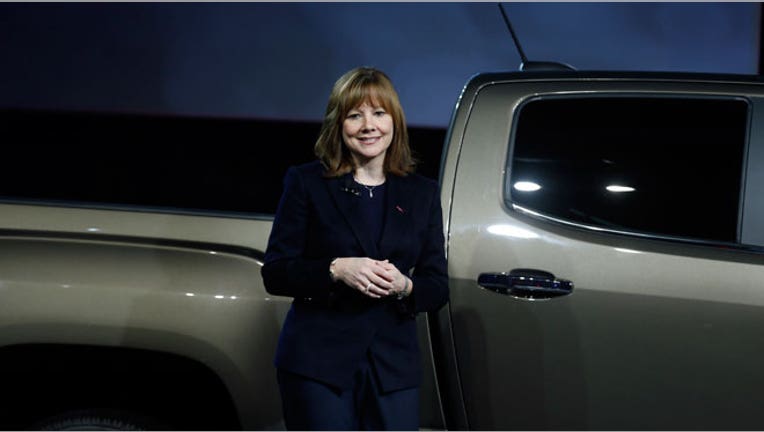 General Motors (NYSE:GM) chief executive Mary Barra said the automaker should have an estimate on the financial costs of its ignition-switch recall once the details of a compensation fund are finalized.
Speaking at the company's annual shareholder meeting in Detroit, Barra explained that an estimate will be formulated once Kenneth Feinberg is finished creating a compensation program for people who were injured or killed in accidents tied to the defective parts.
GM executives expect details of the program to be finalized in less than two weeks. Feinberg, who was retained by GM to handle victim compensation, plans to begin accepting claims on Aug. 1.
Barclays analysts estimated legal costs of $2.5 billion, according to a research note sent to clients last week.
GM also plans to take a $400 million charge in the second quarter to cover repair costs and other expenses related to several recalls. The company booked a $1.3 billion charge in the first quarter, primarily due to the ignition-switch recall that spans 2.6 million vehicles.
Last week, the nation's largest automaker released a report from former U.S. attorney Anton Valukas, who is leading an internal investigation for GM. The findings confirmed that GM engineers were aware of a defect in the ignition switches in 2004, but a recall was not initiated until early this year.
GM was fined $35 million by the National Highway Traffic Safety Administration for failing to promptly respond to the defect. The recall, which has been connected to 13 deaths, is also the subject of an investigation by the Department of Justice.
GM dismissed 15 employees following the report, and Barra said the company continues to make changes to its safety procedures. She also urged employees to contact her directly if a safety concern has not been addressed.
On Tuesday, Barra indicated that many employees have already emailed her about potential issues. She did not specify what those issues were.
GM shares fell five cents to $36.45 in recent trading.