GM a Winner as Lyft Inks Self-Driving Deal With Waymo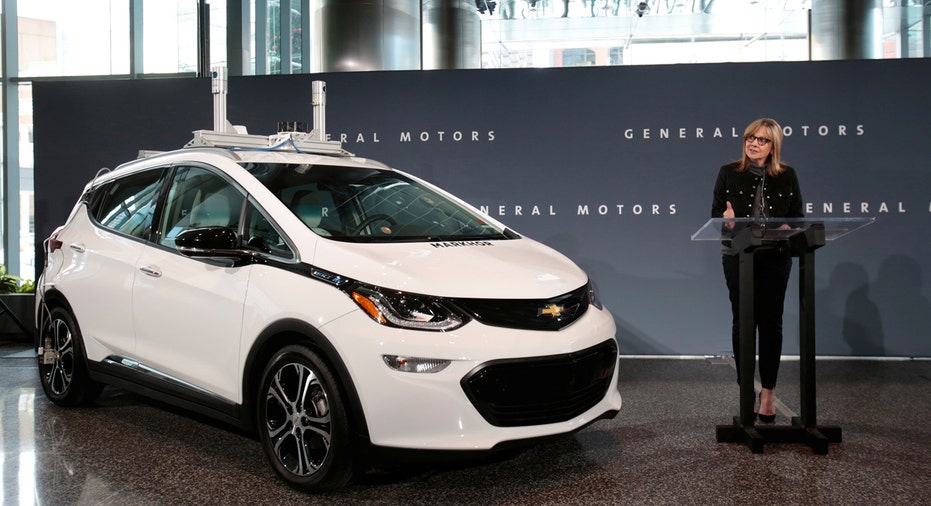 The new partnership between Lyft and Waymo could give General Motors (NYSE:GM) an extra leg up in the race to develop self-driving cars.
Lyft, the ride-hailing firm backed by GM, and Waymo, the self-driving unit of Google parent Alphabet (NASDAQ:GOOGL), struck a deal Monday to combine forces as Uber, Lyft's larger rival, works on technology of its own. Waymo is a leading developer of the software that powers self-driving cars, opening new possibilities for Lyft to launch driverless pilot programs. Ride services like Lyft and Uber are pursuing the technology in an effort to cut costs from employing human drivers.
Lyft said the deal is non-exclusive. In a statement, GM confirmed that it won't affect the automaker's existing partnership with Lyft, which received a $500 million investment from GM in January 2016.
"We continue to work with Lyft on various aspects of our business," GM said.
GM, which was already seen as a leader in self-driving technology, may be squarely in the driver's seat thanks to its newfound connection with Waymo, even if it's an indirect one.
"This deal not only propels GM to the front of the ride hailing race, it also aligns a traditional manufacturer with arguably the leader in autonomous/self-driving vehicles," Rebecca Lindland, executive analyst for Kelley Blue Book, said in an email.
At the time of its initial Lyft investment, GM said it planned to work with Lyft on building an "autonomous on-demand network" of cars. The two companies also suggested that self-driving taxis would enter the testing phase in 2017.
In December, GM CEO Mary Barra announced that GM would immediately begin testing self-driving Chevrolet Bolt electric cars. GM will build autonomous Bolts at its Orion Assembly Plant in Michigan. The Detroit-based company had been testing the vehicles in San Francisco and Scottsdale, Ariz.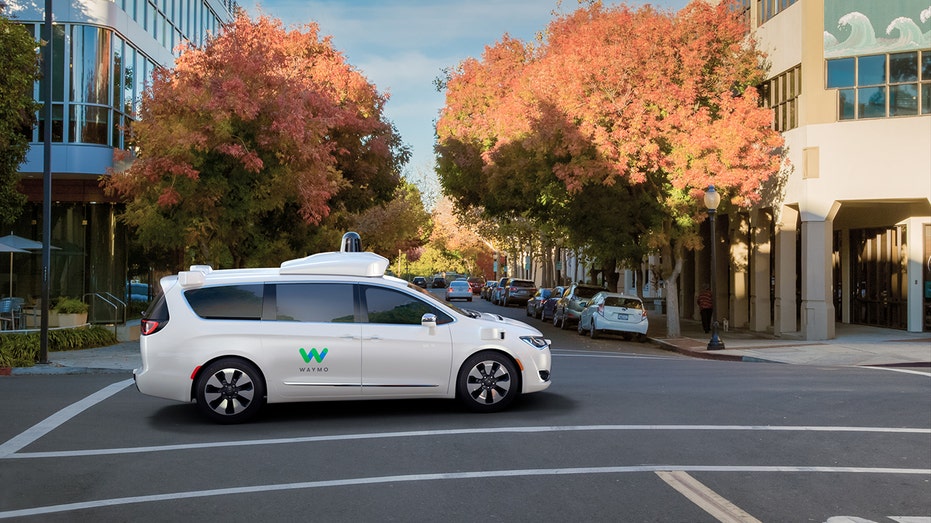 Waymo has also worked with Fiat Chrysler Automobiles (NASDAQ:FCAU). The car maker has built Chrysler Pacifica minivans for Waymo, which equipped them with the sensors and radar necessary to pilot the vehicle on its own. The minivans hit public roads in California and Arizona earlier this year.
News of the Lyft-Waymo partnership comes as the Alphabet subsidiary remains locked in a legal battle with Uber over allegations that Uber stole trade secrets.
A federal judge granted a partial injunction against Uber on Monday, forcing the company to return any files downloaded by a former Waymo employee who now works for Uber. Last week, the judge called for a criminal investigation into the case, although he said few of the allegedly stolen trade secrets made their way into Uber's self-driving technology.