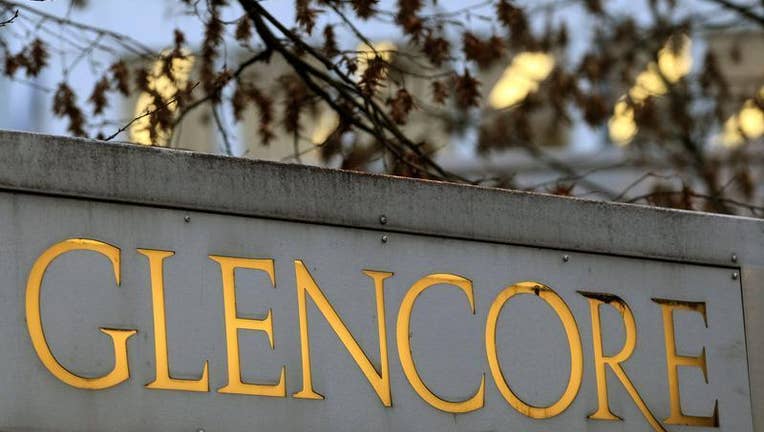 Glencore and Xstrata cleared the final hurdle in their long-running merger plan on Tuesday, when China's Ministry of Commerce conditionally backed the $35 billion deal.
The ministry said it would approve the largest merger in mining history as long as the new company sold off assets in its Las Bambas copper mine in Peru within three months - a condition which Glencore accepted.
Glencore and Xstrata had been waiting for months for China, the biggest buyer of the materials it trades and mines, to give the regulatory the go-ahead. Glencore had said it would complete the takeover by May 2 if it got Chinese approval this week.
In a statement on its website, the ministry also said Glencore should provide certain amounts of copper, zinc and lead concentrates to Chinese clients every year to 2020.
Glencore said on Tuesday it would begin the sale process for Las Bambas, an Xstrata greenfield mine which is set to start operating in 2015, producing more than 400,000 metric tons (440,925 tons) of copper a year for at least the first five years.
Glencore had already agreed to scrap an exclusive zinc sales agreement with producer Nyrstar to win approval for the Xstrata deal in Europe. On Tuesday, Nyrstar said Glencore would pay it a termination fee of 44.9 million euros.
Separately, Xstrata said several top executives would leave the company before the takeover, including the head of copper Charlie Sartain and the head of nickel Ian Pearce.
(Reporting by Michael Martina and Shao Xiaoyi; editing by Jonathan Standing and David Stamp)