German grocer Lidl invades U.S. with multiple store openings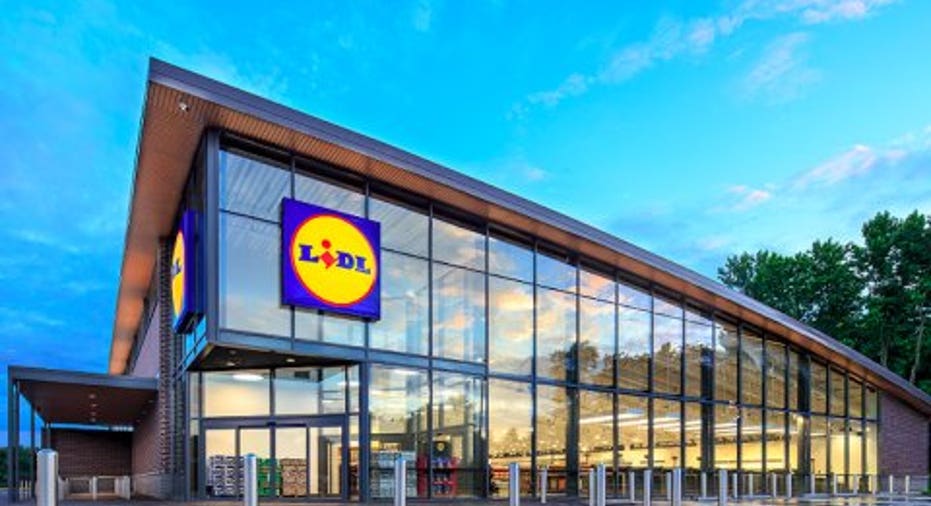 German grocery chain Lidl is setting its eyes on the U.S. with plans to open 100 stores by 2018. The move could pose a threat to other U.S.-based supermarket chains such as Kroger (NYSE:KR), Publix, Safeway (NYSE:SWY) and even German competitor Aldi, which launched in the U.S. during the late 1970s.
"We have 10 stores open right now in the U.S. and plan to open four more stores [this week] and seven more stores two weeks later. By the end of this month, we will have 21 stores in the U.S. And, by the summer of 2018, we plan to have 100 stores in the East Coast," Will Harwood, a Lidl U.S. spokesperson, tells FOX Business.
Lidl, which started to make its move toward the U.S. in 2015, already operates more than 10,000 stores in 28 countries. However, the company says it is only focusing on smaller markets throughout the East Coast in places like Virginia, the Carolinas and Georgia for now, with plans to move north to New Jersey and Pennsylvania later on this year.
"Other retailers will drop prices when we come in," Harwood adds. "We focus on three things that are often compromised in other chains like market price, quality and convenience."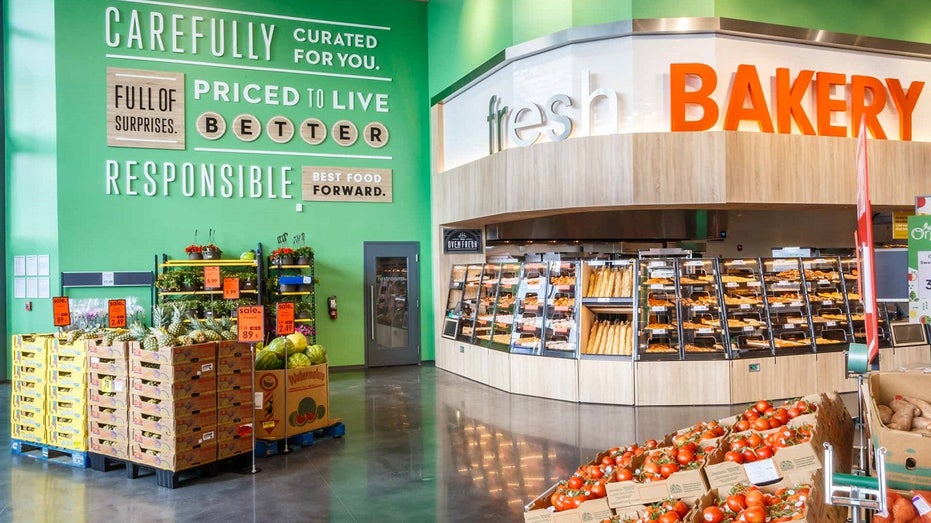 Lidl says it plans to differentiate itself by building "easy-to-shop" store layouts featuring six main aisles that will reduce the retailer's overhead costs to drive down food prices. Additionally, customers will have to bag their own groceries to help the chain reduce its labor costs.
The no-frills approach will also make Lidl a fierce competitor in the organic, non-GMO and gluten-free sector, which has seen expansion among other chains in recent years.