Generic Lipitor About to Hit the Market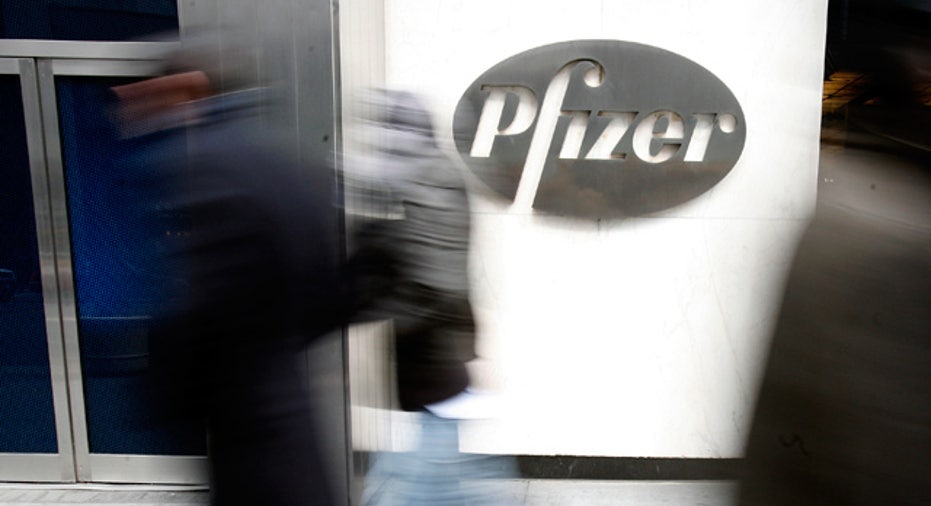 Pfizer just lost exclusive marketing rights for one of the top-selling drugs in the country, Lipitor.
The world's largest drug company's rights to the cholesterol-lowering Lipitor (atorvastatin calcium tablets), ran out after the U.S. Food & Drug Administration for the first time gave approval for a generic version.
Lipitor, which produced $7.2 billion in 2010 sales for Pfizer, now faces a rival from Ranbaxy Laboratories Ltd., due to the FDA's move.
Ranbaxy, India's largest drug manufacturer, can now produce atorvastatin at a plant in New Jersey.
Already, the insurer WellPoint said it will now back use of the generic version, where WellPoint customers may get to make lower co-payments anywhere from $10 to $15 for generic versions of Lipitor, versus $20 to $35 for the regular brand.
In a press release, the FDA says "Ranbaxy Laboratories Ltd. has gained approval to make generic atorvastatin calcium tablets in 10 milligram, 20 mg, 40 mg, and 80 mg strengths. The drug will be manufactured by Ohm Laboratories in New Brunswick, N.J."
"This medication is widely used by people who must manage their high cholesterol over time, so it is important to have affordable treatment options," as high cholesterol can lead to heart disease, said Janet Woodcock, M.D., director of the FDA's Center for Drug Evaluation and Research, in a statement. "We are working very hard to get generic drugs to people as soon as the law will allow."
Atorvastatin is a statin, a type of drug that lowers cholesterol in the body by blocking an enzyme in the liver, the FDA says. Atorvastatin is used along with a low-fat diet to lower the LDL cholesterol and triglycerides in the blood, it adds. The drug can raise HDL, or good, cholesterol as well.
The FDA notes that in clinical trials for Lipitor, "the most commonly reported adverse reactions in patients were: inflammation of the nasal passages, joint pain, diarrhea, and urinary tract infection." The same side effects could occur with generic versions as well.
According to its filings, Ranbaxy had been in a disagreement with U.S. drug regulators about alleged infractions at its factories in India. Ranbaxy has entered into a profit-sharing deal with Teva Pharmaceuticals industries, the world's largest generic-drug manufacturer, which may have helped assuage the U.S. government's concerns. The companies have to disclose Teva's percentage of future profits from generic Lipitor, but it is thought to be roughly a third of Ranbaxy's earnings from its version of Lipitor.