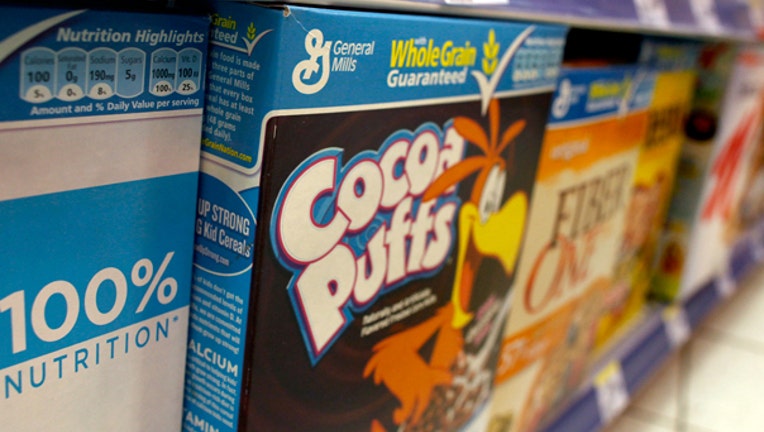 Packaged-food giant General Mills (NYSE:GIS) saw its fourth-quarter earnings rise 13%, as new businesses drove the Cheerios maker's sales volume higher.
The company's profits have strengthened in recent quarters given the performance of acquired business from overseas and stronger demand in the U.S. Meanwhile, higher raw material costs and pushback against price increases have served as headwinds.
General Mills, which raised its 2013 guidance earlier this month, instead lowered prices on select products and increased in-store promotions to boost volume. The company expects current-year earnings to be $2.87 to $2.90 a share, compared to Wall Street calls for $2.93 a share.
For the latest period, profit rose to $366.3 million, or 55 cents a share, up from $325.4 million, or 49 cents a share, in the year-ago period.
Sales climbed 8.5% to $4.41 billion, as pound volume jumped 11%. Excluding the new businesses, sales were up 1%. Gross margin narrowed to 34.7% from 36.8%.
Analysts were looking for per-share earnings of 53 cents on revenue of $4.32 billion.
The company's U.S. retail segment, the largest by revenue, posted 2% net sales growth but operating profit fell 3.5%. The bakeries and foodservice segment saw declines in both sales and operating profit, which fell 1.7% and 7%, respectively. Sales at the international segment climbed 27% and operating profit rose 8.1%.
Shares fell 1% to $47.82 in early morning trading. The stock has risen more than 18% on the year.