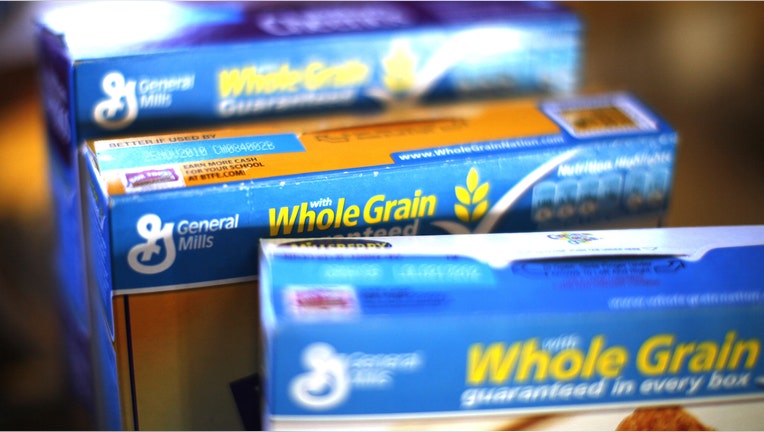 General Mills Inc said it was recalling 1.8 million boxes of gluten-free Cheerios cereal as they may contain wheat, which can cause adverse reactions in people with gluten allergies.
The company said it was recalling the original and honey nut flavored varieties of Cheerios produced on certain days at its Lodi, California facility, saying wheat flour may have been accidentally added to its gluten-free oat flour system at the facility.
General Mills has been removing artificial colors and flavors from its products and selling gluten-free cereals to buck a trend of falling U.S. cereal sales.
The company is transitioning five varieties of Cheerios to gluten-free to appeal to consumers' changing perception of healthy food.
Products containing wheat can cause illness or severe reactions in people with wheat allergies or celiac disease. Products containing wheat can also cause illness or discomfort for people with gluten intolerance.
(Reporting by Anjali Athavaley in New York and Ramkumar Iyer in Bengaluru)