General Electric Hikes Dividend by 13%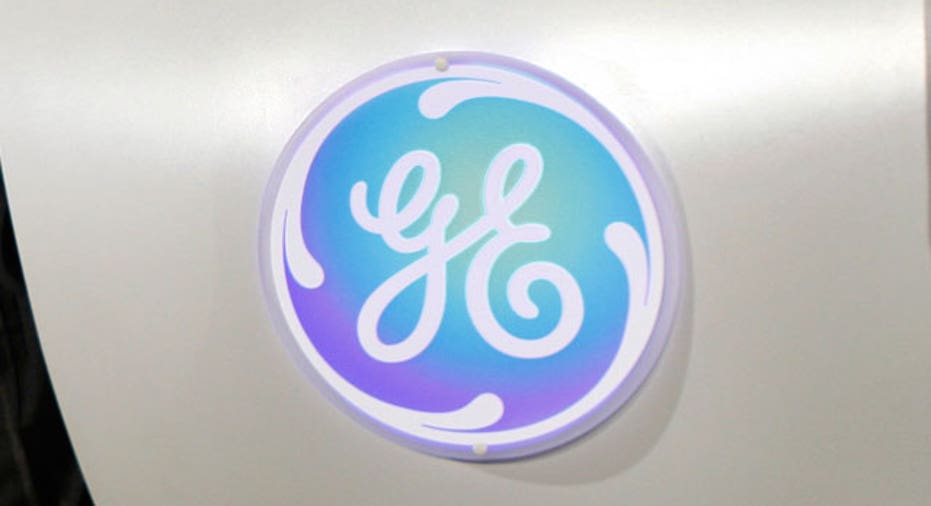 General Electric Co said on Friday it is raising its quarterly dividend by 13 percent, or 2 cents per share, to a rate of 17 cents, payable on January 25.
This marks the fourth time the largest U.S. conglomerate has raised the payout since July 2010, for a total cumulative increase of 70 percent.
The hikes were intended as a signal that the company has put the worst of the financial crisis behind it, though Chief Executive Jeff Immelt had cautioned investors that the world's largest maker of jet engines and electric turbines plans to return to its historic practice of raising the dividend once per year.
The company, which is due to meet with investors on Tuesday to lay out its expectations for 2012, plans to pay out about 45 percent of profit to shareholders through the dividend.
GE shares were up almost 3 percent to $16.78 in midday trading on the New York Stock Exchange.