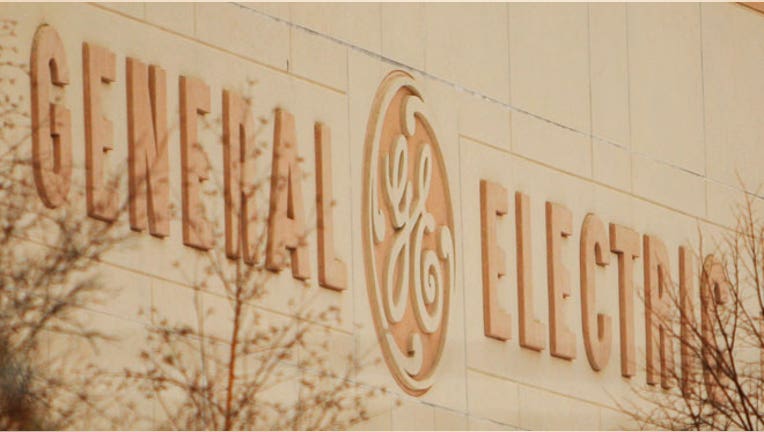 General Electric (NYSE:GE) announced plans on Wednesday to invest $110 million to build a new global research center in Oklahoma focused on the oil and gas industry in a move expected to create 125 high-tech engineering jobs.
The new positions will range from mechanical and electrical to systems and software engineering, GE said at a press conference held at the state's capitol in Oklahoma City earlier on Wednesday.
The launch comes as shale production ramps up in the U.S., boosting the nation's natural gas reserves. GE said the Global Research Center will initially focus on technologies that enable safe, efficient and reliable production, delivery and use of conventional oil and gas.
Oil and gas was GE's fastest-growing business last year, with revenues surpassing $15 billion and new orders growing 16% in 2012.
"The launch of the new Center comes as the availability of unconventional resources, such as shale gas, is changing the global energy landscape and has the potential to create jobs, fuel innovation and lead to greater energy independence," GE said in a statement.
The Fairfield, Conn.-based diversified manufacturing giant builds drilling equipment and technologies and provides services to the sector in subsea drilling, pressure control and remote monitoring. GE Chief Technology Officer Mark Little said the ramp up of oil and gas drilling will require "significant investments in new technology over the next decade."
As part of that effort, GE has committed $10 billion annually across the company to launch new products and expand its global capability. The Center is another step in that commitment, Little said.
Oklahoma City is also home to GE's oil and gas artificial lift business, which makes the electric submersible pump and employs 550 GE employees. Oklahoma Governor Mary Fallin said GE's investment there recognizes the state as a "leader in energy."
GE said the search for the new center in Oklahoma is underway and should be completed soon.
The company, which employs a global network of roughly 50,000 scientists and engineers, has created some 2,300 jobs in research and development since 2009.
It has, among other things, opened a new manufacturing and software center outside of Detroit and expanded its global research headquarters in upstate New York.
Shares of GE followed the broader market lower on Wednesday, slumping some 1.4% in recent trade to $23.02.