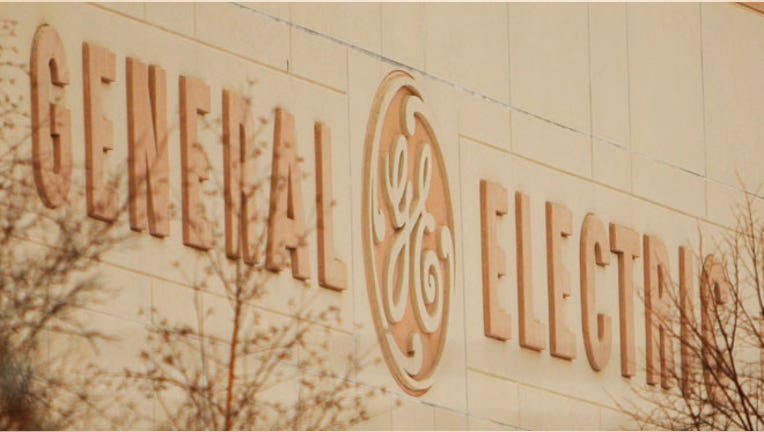 General Electric (NYSE:GE) said it won a contract valued at more than $500 million on Tuesday to supply drilling machinery to deep-water oil explorer Petrobras.
GE Oil & Gas's turbomachinery equipment will serve four new floating production, storage and offloading units (FPSOs) in the Cessão Onerosa region of the Santos Basin pre-salt fields in São Paulo.
The deal "demonstrates GE's technological offshore leadership," said GE Oil & Gas CEO João Geraldo Ferreira.
The Fairfield, Ct.-based conglomerate's technology will generate primary energy for the FPSOs using gas turbines and advanced generators.
GE said the equipment will move gas through pipelines using compressors and re-injecting carbon dioxide and natural gas back to the well to assist in the recovery of oil.
Technical assistance is also expected to be provided with the deal.