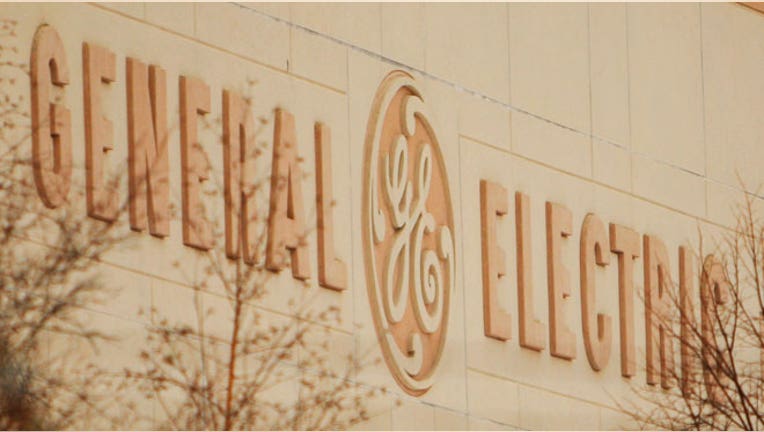 General Electric (NYSE:GE) revealed an in-line 8% rise in third-quarter profits on Friday, but the blue-chip conglomerate's anemic sales growth disappointed Wall Street.
Shares of the diversified manufacturing and technology company dropped about 2% on the results and lowered 2012 sales guidance.
GE said it earned $3.49 billion, or 33 cents a share, compared with a profit of $3.22 billion, or 22 cents a share, a year earlier. The company's operating EPS of 36 cents met expectations from analysts.
However, revenue rose 2.8% to $36.35 billion, narrowly missing the Street's view of $36.94 billion. Currency fluctuations negatively impacted revenue by $1.1 billion, meaning sales would have been up 6% excluding foreign-exchange impacts.
GE, which is the world's leader in electric turbines and jet engines, said excluding wind and foreign exchange, orders were up 4% last quarter.
"The overall environment remains challenging, but GE continues to execute on our growth strategy," CEO Jeff Immelt said in a statement.
For the first time since 2005, GE posted positive earnings growth for all of its segments, led by a 61% surge in home & business solutions to $61 million and a 35% increase for its transportation segment to $265 million.
GE Capital, the conglomerate's once-troubled finance arm, generated 11% growth in earnings to $1.7 billion. Energy infrastructure posted a 13% increase in earnings to $1.70 billion, while aviation posted a 7% rise to $924 million.
Looking ahead, GE said it remains on track to achieve double-digit earnings growth for in 2012, however it now sees revenue growth of just 3%, down from 5% previously. GE Capital revenue is seen dropping 10%, compared with a prior target of just a 5% decline.
"The global economy is uncertain, and we are prepared for a variety of economic outcomes. We will continue to invest to win in our markets, while aggressively managing our overall cost structure," Immelt said.
GE's shares fell 1.8% to $22.40. The decline is eating just slightly into GE's 2012 rally of 27% and 12-month surge of 37%.