GE Bullish on Digital for Big Industry, Invests $1.4B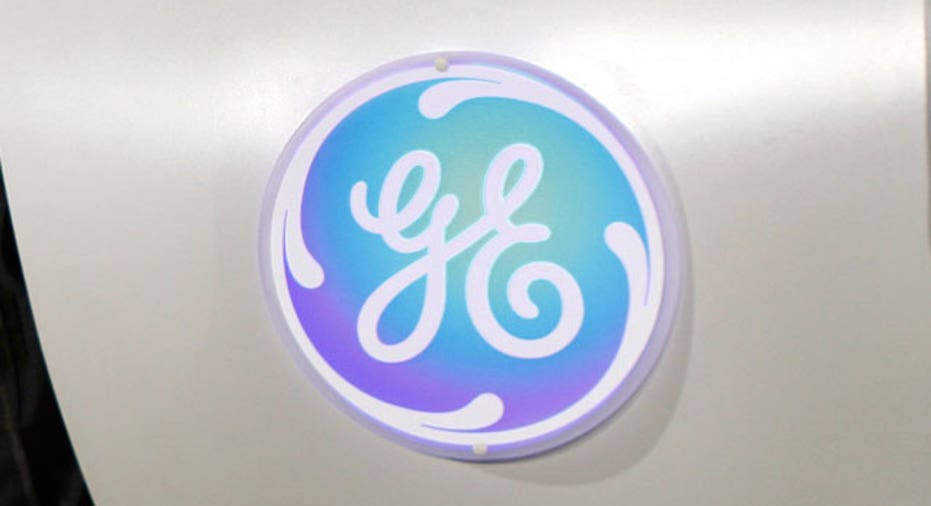 General Electric (NYSE:GE) will plow $1.4 billion into its fast-growing software business this year, as the maker of jet engines and power plants races to dominate the market for digital tools to control major industrial operations.
The company said the investment will help drive rapid growth in revenue for its California-based GE Digital business, which it forecasts will reach $15 billion in 2020, more than double the $6 billion-plus it is expected to bring in this year.
"We're in a horse race," GE Digital Chief Executive Bill Ruh said in an interview, as competitors in Silicon Valley and other industrial manufacturers try to develop similar software that can fine-tune the operation of heavy machinery and avoid unplanned downtime.
GE began its push into software and digital offerings in 2011 when it opened offices near Silicon Valley and began hiring hundreds of software engineers. The drive is a central piece of Chief Executive Jeff Immelt's strategy to refocus on its industrial roots of power generation, jet engines and medical equipment, after shrinking its finance operation.
Mr. Immelt now refers to GE as "the digital industrial" company, and the company said its software efforts are helping to streamline its own manufacturing and design processes. GE itself will reap $1 billion in added productivity from its operations as more factory and design processes are fed into digital systems that improve collaboration and speed up production cycles.
But the business case is to sell the products to its industrial customers--like airlines, power utilities and hospitals -- that are struggling to wring greater productivity out of heavy machinery in a time of slow global economic growth.
For the aviation business, that means providing owners of GE jet engines with new predictive models that will show when parts are more likely to need replacement based on the environment in which the engines fly. In its power business, GE helped Qatar-based natural gas producer RasGas Company Ltd. reduce downtime on its mile-long liquefied natural gas production trains, avoiding one-day outages that can cost $150 million, the company said.
Its digital business is still small compared to sales of its jet engines, power turbines, locomotives and medical scanners. GE's industrial operations had revenue of $108.8 billion in 2015. It has added 5,500 new developers in the past few years and plans to add 2,000 more by year-end. Its total digital workforce is around 28,000 globally, a fraction of its 333,000 total employees.
GE is betting that there is more money to be made from connecting and harvesting the data of heavy industrial machines like jet engines than in other areas of the so-called "internet of things," like wifi-enabled thermostats and stereos.
"We don't think the money is in connecting thermostats," Mr. Ruh said. "There may be money at the home but nobody knows."
Write to Ted Mann at ted.mann@wsj.com