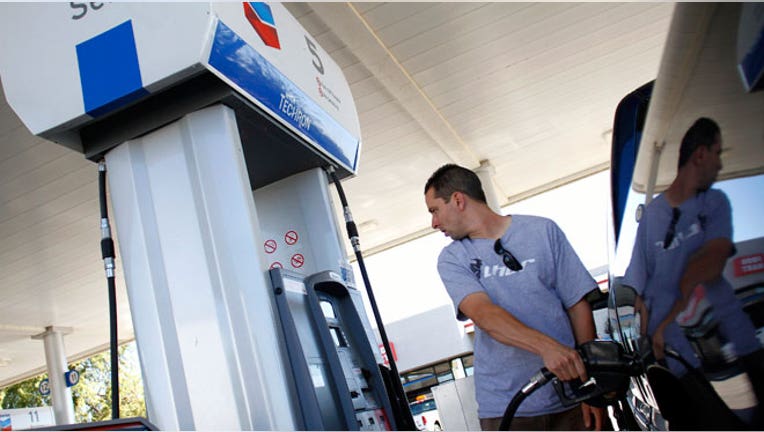 Gas prices have eased slightly this week after climbing more than 50 cents since December, according to the AAA Daily Fuel Gauge Report.
The average price for regular gas on Tuesday was $3.70 a gallon, five cents lower than a week ago, amid lower crude oil prices and an increase in production at refineries. Crude oil was trading at $92.96 a barrel late Tuesday morning, down from a high of $98.30 in the last 30 days.
The Energy Information Administration said regular gasoline is down 7 cents in the last two weeks.
However, prices are still about 12 cents higher than just one month ago, while the average price is above $4 a gallon in California, Alaska and Hawaii.
Premium fuel is over $4 a gallon in 19 states and in Washington, D.C.