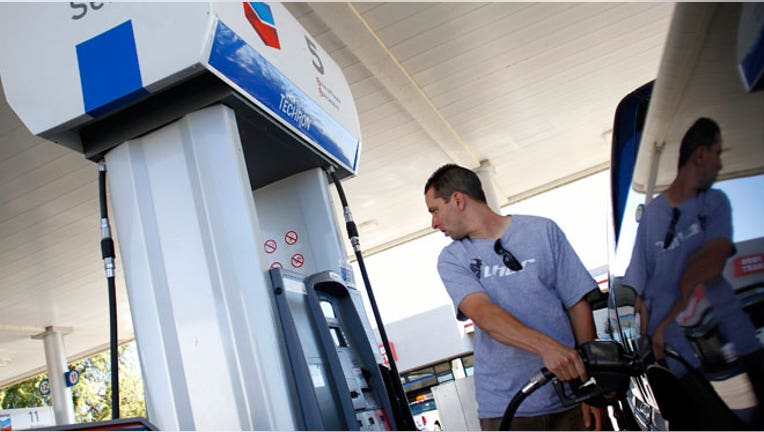 The average cost to fill up a tank of gas is climbing higher this month, according to AAA's Daily Fuel Gauge.
A gallon of regular gas costs roughly $3.58 as of Wednesday, up five cents from the week-ago average. That reflects the largest weekly increase since February, the travel group noted.
While the national average has remained lower year-over-year for 74 consecutive days, the difference has narrowed to about 15 cents per gallon after widening to as much as 39 cents per gallon on April 18.
Regular gas peaked this year at $3.79 per gallon on Feb. 27. In 2012, the national average went as high as $3.94.
AAA said higher crude oil prices are driving up the price of retail gasoline, especially in the Midcontinent and West Coast regions where tight supplies and refinery maintenance are putting additional upward pressure on gas prices.
The recent climb in prices at the pump has been seen across the board, with the exception of West Virginia and Ohio where average prices have declined in the last week. Prices have soared more than 20 cents in six states, including Minnesota, Nebraska, Oklahoma and Oregon, while 13 states have posted increases of at least a dime.