Gap in hot water with China over T-shirt snafu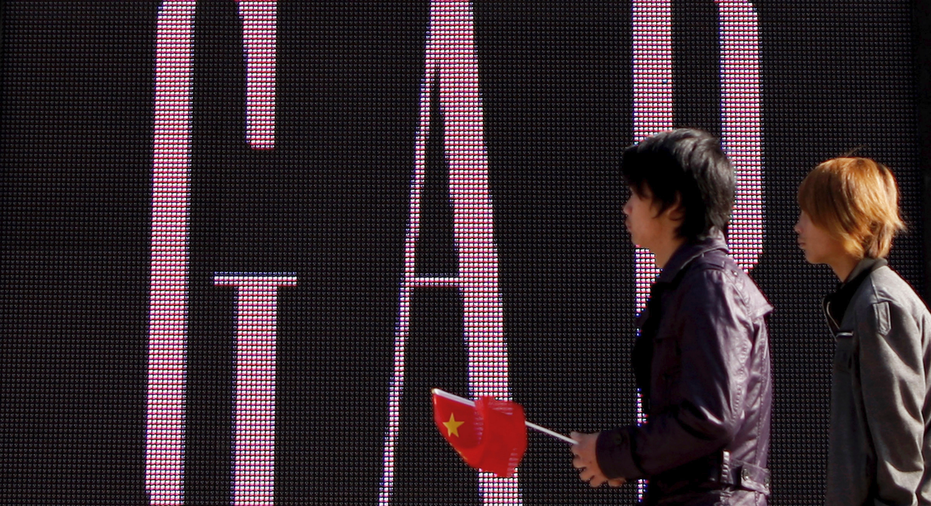 Gap Inc. issued an apology Tuesday after upsetting internet users in China for printing a map of their country on one of its T-shirts that didn't include Taiwan.
One user on the Chinese social network Weibo complained the retailer may have intentionally left out Taiwan and other islands claimed by Beijing in the South China Sea.
Gap immediately responded to the criticism on the site saying it "respects China's sovereignty and territorial integrity" and that it had just learned that one of its T-shirts in some overseas markets failed to reflect the "correct" map of China.
Hours later, Gap issued a full apology and announced it's pulling the T-shirts from store shelves.
"Upon the realization that one of our T-shirts sold in some overseas markets mistakenly failed to reflect the correct map of China, we urgently launched an internal investigation across the group and have decided to immediately pull back this T-shirt from all the concerned global markets," the company said in a statement, adding that a majority of the pulled shirts have already been destroyed as well.
But this isn't the first time an international company has found itself in hot water over China territorial issues.
In January, Chinese authorities blocked Marriott's websites and apps for almost a week after the company listed Tibet, Hong Kong, Macau and Taiwan as separate countries in emails and applications.  In the past, Delta and clothing retailer Zara also found themselves in similar situations for treating China and Taiwan as separate countries. All three companies have since apologized.