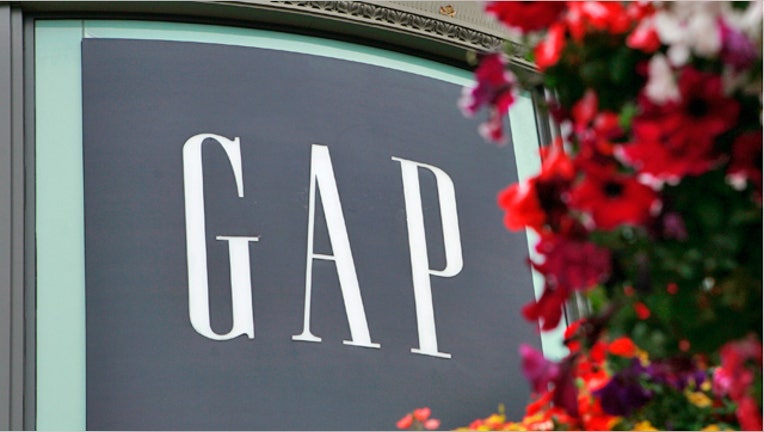 Shares of Gap (NYSE:GPS) slumped about 4% in extended trading Thursday following a surprise 7% decline in a key growth metric as certain stores suffered closures in February due to bad weather.
Analysts were calling for a same-store sales improvement of 0.9%, according to a Thomson Reuters poll. Total sales for the four weeks ended March 1 were $929 million, down from $966 million a year ago.
"While February was clearly a difficult month, we remain focused on executing our global priorities," Gap CEO Glenn Murphy said in a statement.
Same-store sales, a measure of sales at stores open longer than a year, fell across its three brands, slumping 10%, 7% and 6% at Gap Global, Banana Republic and Old Navy, respectively.
The company blamed the harsh winter weather, saying it experienced 450 snow-related store closures during the month and noted February is generally the smallest month of the first quarter.
Gap said its management team continues to focus on delivering its full-year goals and is maintaining its expansion efforts into China, with plans to have more than 100 Gap stores across the Greater China region by the end of the year.   Shares of Gap were down about 4% in after-hours trade recently. They are up about 24% over the last 12 months.