Gamers Outraged by Sony Data Breach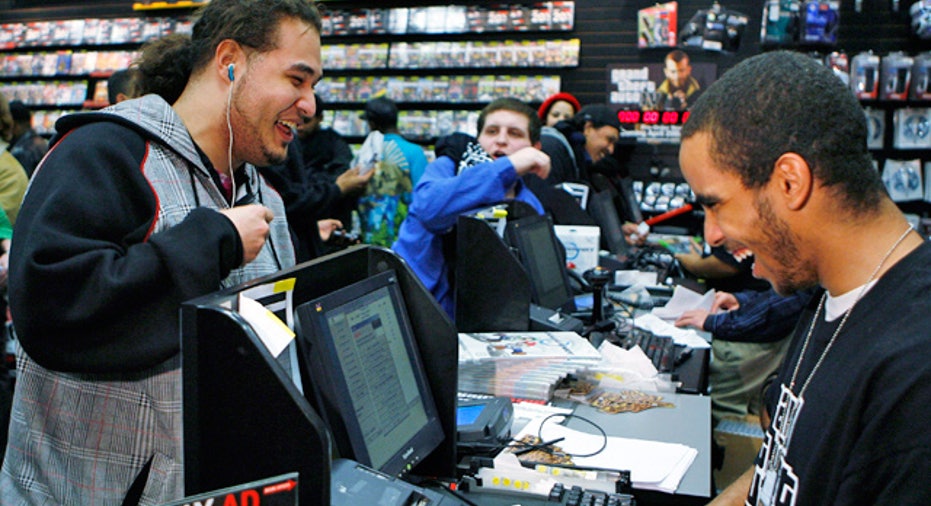 Sony PlayStation gamers expressed shock and disappointment on Wednesday at a massive data hack in which their names, addresses and credit-card details might have been stolen from the PlayStation Network.
Shoppers at London video-games stores said they might leave the network, PSN, which allows them to play games with 77 million other members and buy games online, while some gamers writing in online forums called for a boycott of Sony products.
"You would just assume with someone like a Sony your details would be safe," said Albert, a 42-year-old bank worker shopping for games in London's Canary Wharf financial district. "It does make you think."
"As I was looking at the games just now I was thinking: Do I really want to spend my money with Sony?" he said, adding that he would think again about using the network features in future.
On the PS3news.com online forum, PSN member Jarvis wrote: "Stop purchasing anything remotely related to Sony. Let companies who deal with Sony know that you can't support them if they continue to work with Sony."
"Now if you will excuse me, I need to change all my accounts and have cards reissued to protect myself from Sony's failures."
Sony warned earlier that unidentified hackers had stolen the personal details of its 77 million user accounts, in one of the biggest-ever Internet security break-ins.
The Japanese electronics giant advised users, almost 90 percent of whom are based in Europe and the United States, to change any common passwords they also used for other services.
It said children with accounts established by their parents might have had their data exposed."If you think the gamers are pissed over at playstation blog, wait until the Mums get wind of this," wrote senior member barrybarryk on the PS3news.com online forum.
Ian Shepherd, chief executive of video-games retailer Game Group, told Reuters: "The issue, the experience that Sony are having ... is a really serious one. It's one we're staying very close to.
"I think there are lessons for the whole industry from the experience that Sony are having."
Some bloggers blamed the security breach on Anonymous, a loose online collective of cyber activists who did attack Sony earlier this month in protest at Sony's legal action against two hackers seeking to enhance the PlayStation's features.
But Anonymous, which became notorious late last year for organising denial-of-service attacks in sympathy with WikiLeaks, denied involvement.
"For once we didn't do it," the organisation, which describes itself as fighting for Internet freedom, wrote on its blog. "AnonOps was not related to this incident and does not take responsibility for whatever has happened."
Doug, a 49-year-old composer shopping for Microsoft XBox games at a London store, said he was glad he had opted for Xbox over PlayStation. "I'd cancel my cards this morning, wouldn't you?" he asked.
Younger gamers seemed less concerned with the data breach than with the extended outage, which put PSN out of service over the long Easter weekend in Britain and looked likely to stretch into another four-day weekend starting on Friday.
Sony pulled the plug on the network eight days ago but did not tell the public about the stolen data until Tuesday.
Abdul, a 20-year-old store assistant working in a branch of Game, said: "I just want it back up and running. That's what everybody wants."