Funeral Planning, It's Not Fun, But it is Necessary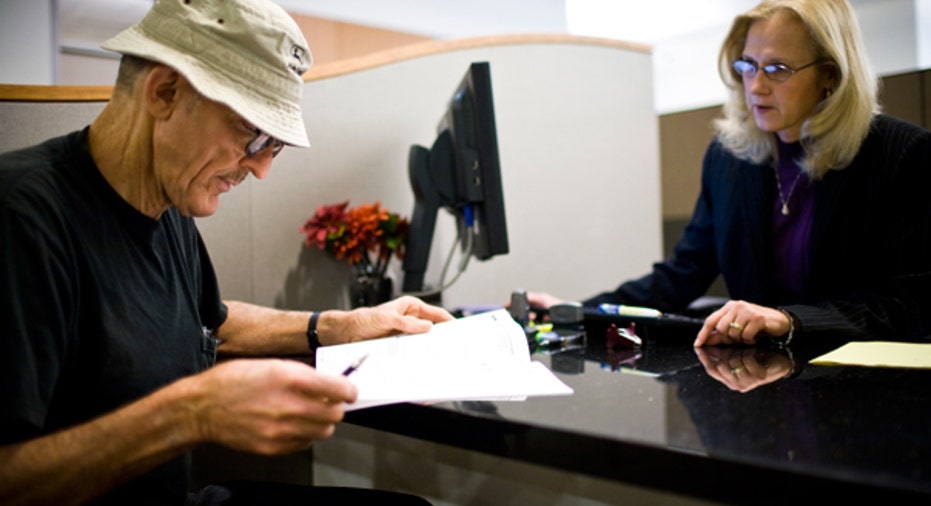 We spend a lifetime planning for the precious moments in our lives: the birth of our children, where to live, birthday parties, weddings and of course, our retirement.
But there is one event that we tend not to plan for, yet it's guaranteed: our funeral.
Thinking about death and your own funeral leaves most people feeling a little uneasy, but not being prepared can leave survivors with added financial pressures as they work through their grief.
Preplanning your final arrangements is a responsible decision that will assure your family will not have to face that burden during such an emotional and difficult time.
The National Foundation for Credit Counseling's (NFCC) recent online poll revealed that 83% of consumers were either not prepared to take on the financial responsibilities associated with a funeral, or had no idea the costs associated to a funeral.
According to the NFCC, the average cost for expenses associated with a funeral in America is estimated to be between $7,000 and $10, 000.
Gail Cunningham, vice president of membership and public relations for the NFCC, says making funeral decision in advance is tough, but will pay off both emotionally and financially. So even though it's not the most fun topic to discuss, I asked her how boomers can best be prepared. Here's what she had to say:
Boomer: Should you know the funeral preferences of your loved ones as well as yourself?
Cunningham: Absolutely. Knowing the funeral preferences of a loved one is a beautiful way to honor them. Further, it is thoughtful to inform your loved ones of your own preferences, as this will lift a burden from them during a sorrowful time.
Boomer: When is the proper time to do your "funeral shopping"?
Cunningham: Adult children would be wise to have this discussion with their parents now, regardless of how young the parents are, as you never know what tomorrow holds.
However, if the conversation has been delayed and the parents are aging or in ill health, it is critical to make plans right away. This in no way indicates that you think the end is near, but instead demonstrates the love you have for your parents by following their desires.
Boomer: What expenses are involved in planning a funeral and should we be looking for any hidden fees?
Cunningham: Planning a funeral can become complicated due to all the decisions around selecting the funeral home, casket, cemetery, headstone or grave marker, visitation, service and necessary certificates such as the death certificate. The worst time to make such important decisions is under stress, thus underscoring the importance of planning in advance. Becoming familiar with the FTC's Funeral Rule is a good place to start, and take a trusted friend along will help avoid emotional decision-making
Boomer: Would you recommend comparison shopping for funeral expenses?
Cunningham: Although comparison shopping may sound crass, considering the cost associated with a funeral, it is smart to compare costs for similar services. The "shopping" experience itself will be a learning experience, and could lead to smarter decisions
Boomer: What is the best way for loved ones to avoid emotional overspending?
Cunningham: It is smart to take a trusted friend along when making funeral arrangements. By its very nature, funerals (or even the planning) are emotional occasions. Therefore, someone who is somewhat removed can offer level-headed direction
Boomer What is the FTC's funeral rule and how does it protect consumers?
Cunningham: The Funeral Rule allows funeral providers to charge a basic services fee that includes services that are common to all funerals, things such as the funeral planning and coordination of arrangements with the cemetery. The provider must give the consumer an itemized statement of the total cost of the funeral goods and services selected. If the actual costs are unknown, they must provide a written good faith estimate. The Rule also requires the funeral director to show a list of caskets the company sells, with descriptions and prices, before showing the caskets.
Boomer: Are the laws different in each state regarding funeral homes, their products and services?
Cunningham: Yes, laws vary from state to state