Funding Roundup: Tapingo Hungry for More Markets, While FarFaria Eyes New Platforms
Mobile food-ordering app Tapingo raised $10.5 million this week, and children's iPad app FarFaria closed a $3.25 million Series A round. Here's a look at some of the startups that raised funding this week.
1. TrackMaven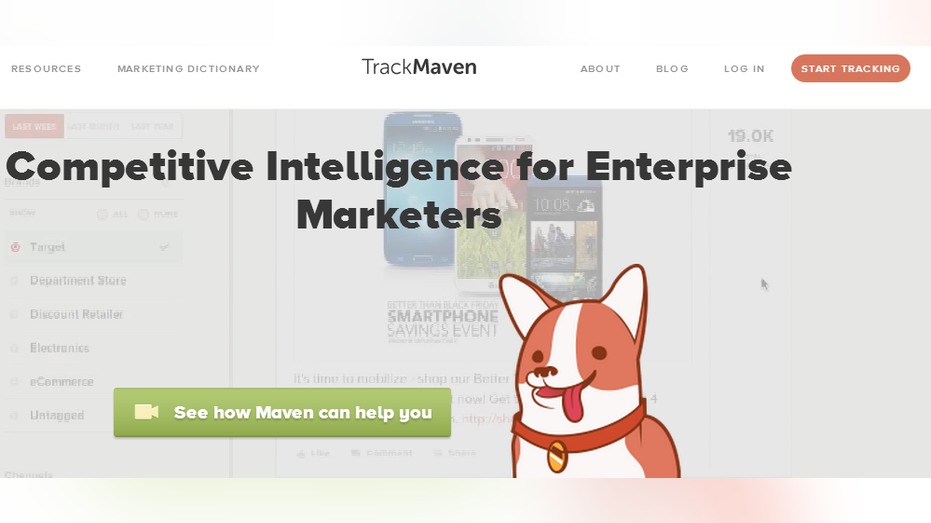 ---
Digital marketing startup TrackMaven announced this week it has raised $6.5 million in Series A funding, bringing its total funding to $7.7 million. TrackMaven's goal is to make it easier for digital marketers to keep track of various marketing channels and understand what's working – and what's not. "In digital marketing, there are 20 to 25 significant channels to think about," says TrackMaven CEO Allen Gannett. "Creating content for all these channels and distributing it is a really hard issue." TrackMaven currently allows users to track efforts on 15 different channels, including social media platforms like Facebook, Twitter and Pinterest. The company, which was founded in 2012, is based in Washington, D.C. There are currently 15 employees, though Gannett hopes to increase the staff to 50 by the end of the year, concentrating hiring efforts on the sales, marketing and product teams. "Growing the team size from 15 to 50 will be a fun challenge," says Gannett.
2. Tapingo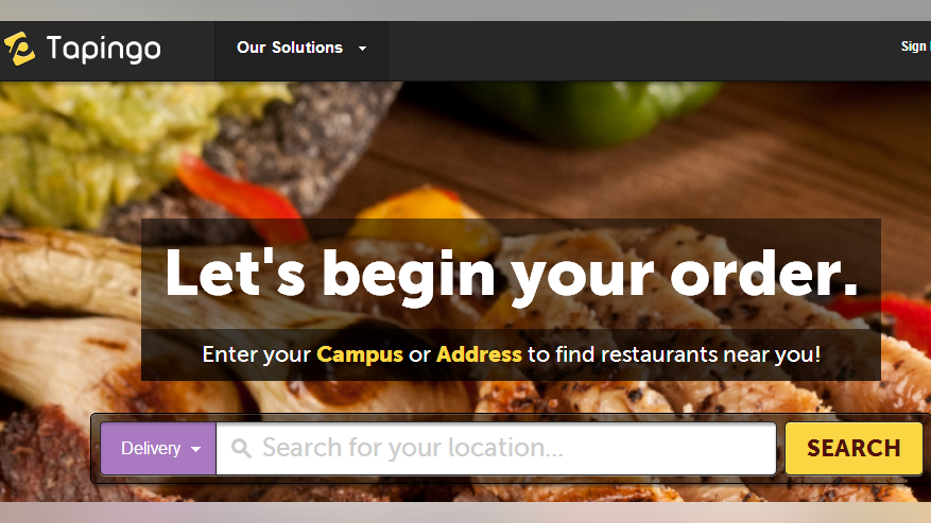 ---
Mobile food-ordering app Tapingo has raised $10.5 million in Series B funding. The round was led by Khosla Ventures with participation from previous investor Carmel Ventures. So far, Tapingo has been focused on food-ordering on college campuses – areas with a high density of potential users and dining options. The San Francisco-based startup launched in 2012 and is now in 25 markets. "Forty percent of all transactions [on our campuses] is run through the app," says CEO Daniel Almog. Such campuses include University of Southern California, New York University, Louisiana State University and University of Arizona. "Fifty percent or more are using Tapingo four or more times a week on average," he adds. Currently, there are 25 staffers on the Tapingo team, and Almog says the team will likely increase to 40 given the latest round of financing. Overall, Tapingo has raised $15.5 million.
3. Easy Social Shop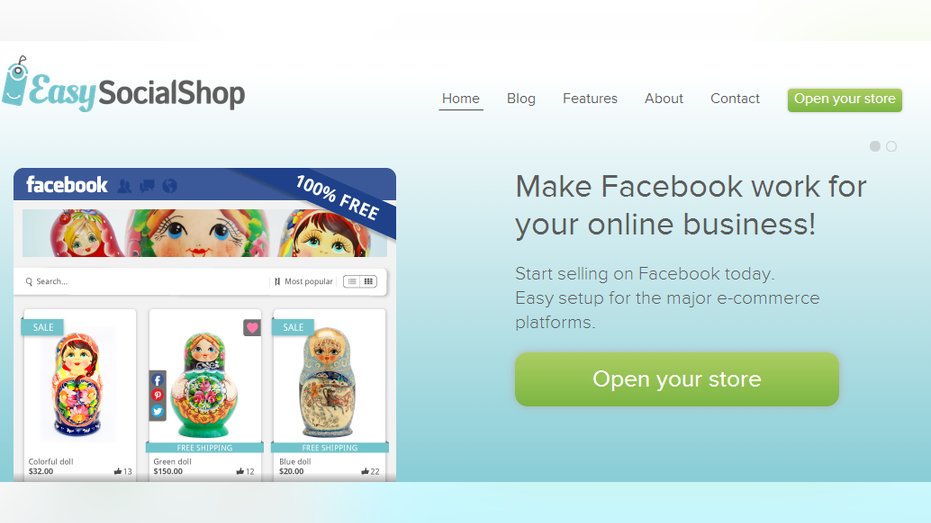 ---
Tel Aviv-based Easy Social Shop, which makes it easy for SMBs to create Facebook stores, has raised $1.1 million. In total, the startup has raised nearly $2 million, says CEO Nissim Lehyani. "We are focused on providing the simplest way on the market to connect an existing online shop with Facebook," says Lehyani. The company has six employees. Lehyani says Easy Social Shop has thus far worked with 80,000 businesses. "Our first goal is to reach the next order of magnitude of shops and cross the 100,000 mark," says Lehyani. Easy Social Shop is also eyeing other platforms, having already partnered with website builder Wix to enable online shopping for businesses.
4. FarFaria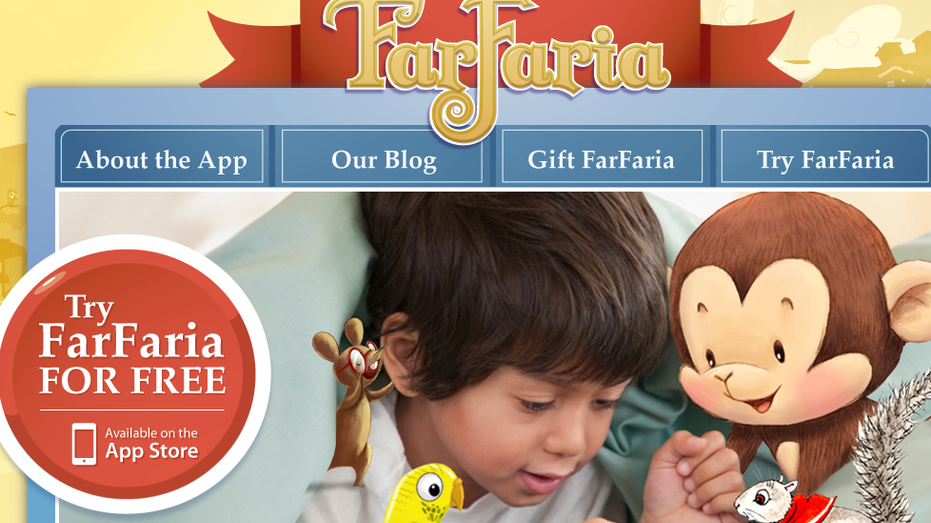 ---
Children's reading app FarFaria has raised $3.25 million in Series A funding led by Inventus Capital Partners. The subscription-based iPad app allows users to read an unlimited number of the now-600 children's books available for a monthly price of $4. "What makes FarFaria unique is that we add at least five new stories a week," says CEO Ajay Godhwani.  Additionally, FarFaria tries to make it fun for young readers by grouping together stories by genre; readers visit destinations like "Adventure Island" or "Bedtime Bluff" to select stories. "If you look at how kids read before they subscribe and after, they're reading 5 times more after," says Godhwani. Godhwani wouldn't disclose exact subscriber numbers, but says FarFaria surpassed 10,000 users a year ago. Godhwani and his team launched the app two years ago, and have raised $5.95 million in total funding. In the short term, he intends to broaden accessibility by creating app versions for other platforms. "Accessibility is important," says Godhwani. "I would like to get on all major platforms."
5. ThoughtSpot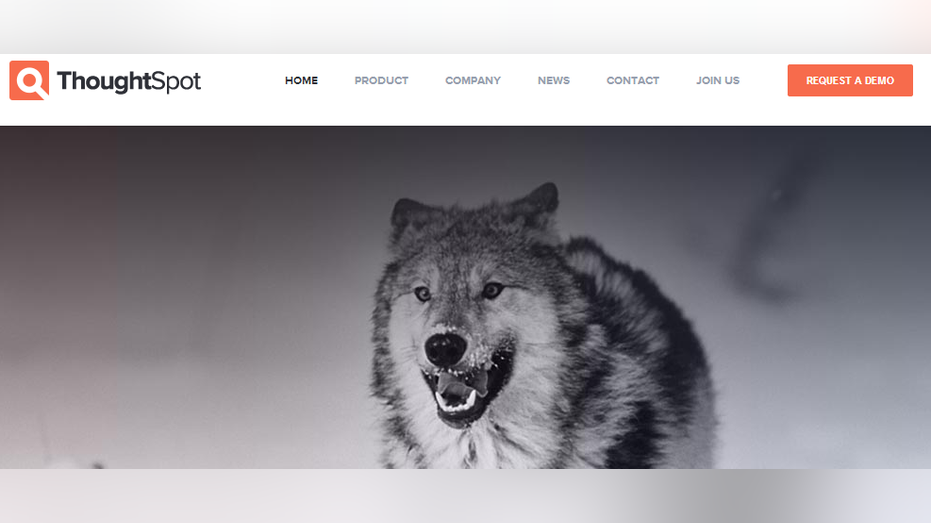 ---
Data analytics startup Thoughtspot has raised $10.7 million in Series A funding. Lightspeed Ventures was the lead investor. "We want to empower business users to have a Google-like experience with enterprise data," says CEO Ajeet Singh. ThoughtSpot launched an early-access version of its search-focused analytics product this week and will release a version for the general public later this year. Singh says the team will strive to establish its initial market presence this year while going up against a wide field of competitors. ThoughtSpot currently employs 25 people. "IBM has ambitions in this area and we will expect them to come out with a similar product," says Singh. "We will see how that pans out."