From ketchup to antioxidant lemonades? Kraft Heinz eyes makeover
The world's fifth-largest food and beverage company, whose roots are 149 years old, is proving that it can keep up with times.
Known for ketchup and Jell-O, Kraft Heinz announced on Monday that it is betting big on five unconventional food startups in hopes of becoming a leader in the future of snacking.
The food giant's new growth arm, Springboard, said it is partnering with new up-and-coming food brands that include: Ayoba-Yo meat snacks, Cleveland Kraut fermented food, Kumana avocado-based sauces, Poppilu antioxidant lemonade and Quevos egg-white snacks.
The move is part of Kraft Heinz's inaugural Incubator Program class, which it announced back in March, as a new platform for the food titan to lend a hand to smaller disruptive brands.
Sergio Eleuterio, general manager for the new program, said it received hundreds of applicants over the last several months but eventually narrowed candidates down to five finalists.
Now each of the finalists will begin a 16-week course with executives and experts of the company to help grow their businesses.
Here's a look at the five startups who made the cut.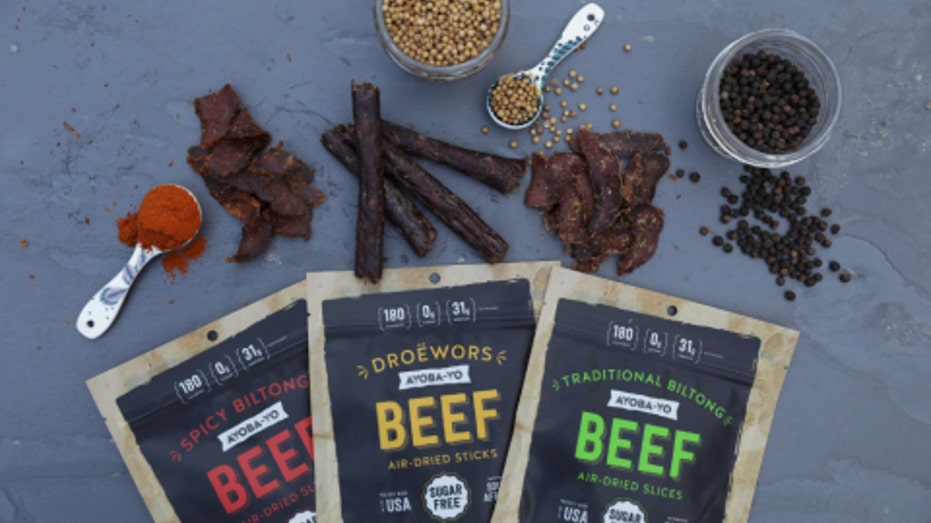 Ayoba-Yo:  Air dried beef slices. The start-up was founded by South African native brother Wian and Emile van Blommestein.
Cleveland Kraut: Fermented sauerkrauts made locally in Cleveland.
Kumana: This Los-Angeles-based company makes GMO-free avocado sauces.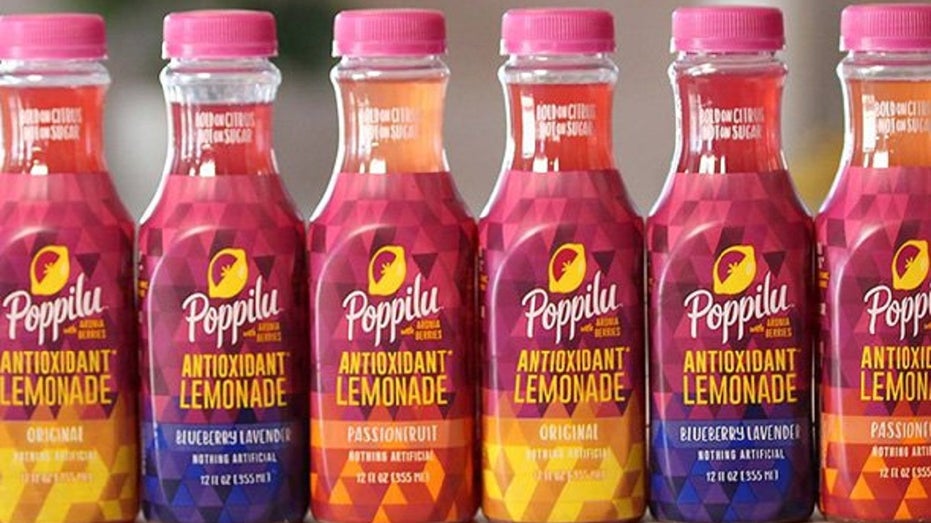 Poppilu: This Chicago-based antioxidant lemonade brand is made with Midwest-grown aronia berries, which is one of the highest antioxidant fruits in the world.
Quevos: Two University of Chicago students created a new kind of chip using egg-whites that are low in carbs and fat, and packed with protein.