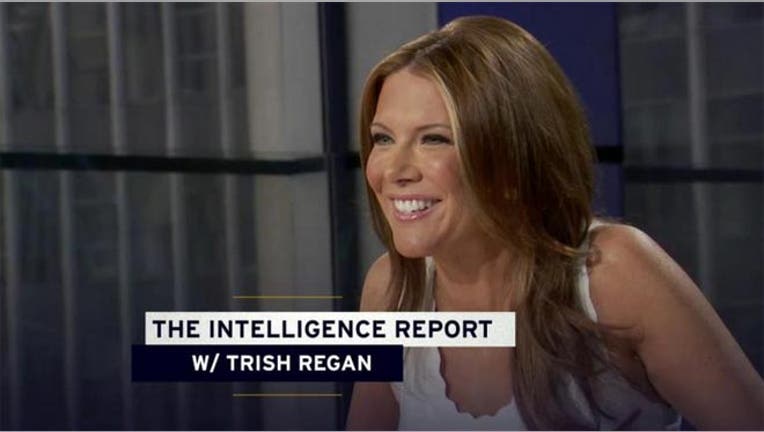 Investors can now get a jump on the day's most important business headlines on FBN:AM which kicks-off FOX Business Network's (FBN) expanded-coverage of global markets starting June 1. The show, one of the few early morning live U.S. business programs, will give investors the news they need to manage their money.
At 6 AM ET, Anchor and Global Markets Editor Maria Bartiromo takes the reigns with Mornings With Maria. Over the next two hours Bartiromo, one of the most recognized faces in financial journalism, will cover and analyze market moving headlines, while also providing common sense analysis on the economy.
Next up, Stuart Varney brings his popular Varney & Co. to the 9 AM ET hour. Over the next three hours Varney, along with the FOX Business Network team of reporters, will cover the opening bell and the headlines that will shape the day's most important news stories spanning Wall Street and Main Street.
At Noon ET, Anchor and Managing Editor of Business News, Neil Cavuto will lead mid-day market coverage and analysis on his new two hour program Cavuto: Coast to Coast. During the week, Neil will welcome many newsmakers including General David Petraeus, Former CIA Director, former Arkansas Governor Mike Huckabee who recently announced his run for the White House. Along with business titans Caesars Entertainment (NASDAQ:CZR) CEO Gary Loveman, Spirit Airlines (NASDAQ:SAVE) CEO Ben Baldanza and billionaire investor Wilbur Ross of W.L. Ross & Co.
At 2pm ET Trish Regan, the newest member of the FOX Business Network team, will give her fresh take on economic and political trends as she anchors The Intelligence Report With Trish Regan.  Upcoming guests include, Republican Senator John McCain who will share his candid views on the nation and the economy. Janus' Bill Gross, the so-called bond king, will join Regan in a FOX Business Exclusive, as will Honeywell (NYSE:HON) CEO Dave Cote.
Regan will also gain insight on the growing threat of cyber terrorism from General Keith Alexander who has served as the Director of the National Security Agency (NSA). At 3 PM ET, Liz Claman's Countdown to the Closing Bell will continue to deliver the most accurate coverage of the final hour of the trading day, followed by After the Bell at 4PM ET which will now be co-anchored by David Asman and Melissa Francis. Post market-coverage will be led by FBN's Deirdre Bolton, whose entrepreneurial industry show Risk & Reward moves to 5 PM ET. Deirdre will give viewers an even deeper look at how technology is revolutionizing the products that we use in everyday life. Making Money with Charles Payne will remain at 6 PM ET, followed by Lou Dobbs Tonight at 7 PM ET, hosted by Lou Dobbs. Kennedy, hosted by Lisa "Kennedy" Montgomery, will take over the 8PM ET timeslot Monday through Thursdays, while John Stossel's one-hour eponymous program will run on Friday evenings at 8 PM ET.Find FOX Business Network using the channel finder on FOXBusiness.com the network's digital arm covering the latest market headlines and breaking news in business, politics, personal finance and more.