FOX Business Network Welcomes Iconic 'Wall Street Week' Program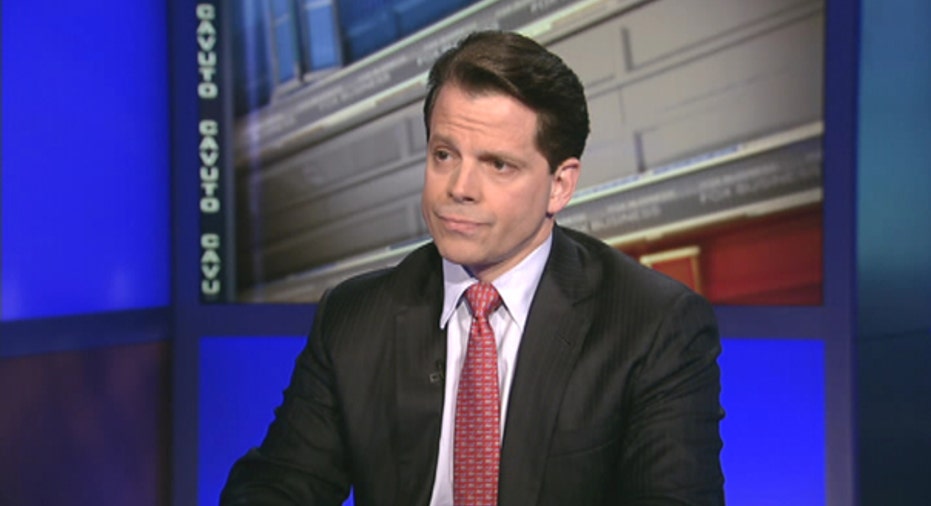 The FOX Business Network (FBN) will launch investment program Wall Street Week hosted by FBN contributors Anthony Scaramucci and Gary Kaminsky. The weekly series will air Fridays at 8:00 and 8:30 PM/ET, followed by encore presentations on Saturday and Sunday mornings at 9:00 and 9:30 AM/ET. Stossel, hosted by FBN's John Stossel, will move to Fridays at 9PM/ET following the debut of Wall Street Week on March 18.
The long running, iconic PBS program, originally hosted by award-winning financial journalist Louis Rukeyser, was resurrected last year by Scaramucci. FBN's evolution of the show will bring together Wall Street bigwigs to discuss investing and economic trends, with a keen focus on educating and empowering long-term investors.
Scaramucci, who joined FBN as a contributor in 2014, also serves as the co-managing partner and founder of SkyBridge Capital, a 11 year-old global investment firm. He produces the SkyBridge Alternatives ("SALT") Conference, known as the premiere thought leadership forum for the global investment management industry. He holds a B.A. in Economics from Tufts University and a J.D. from Harvard Law School.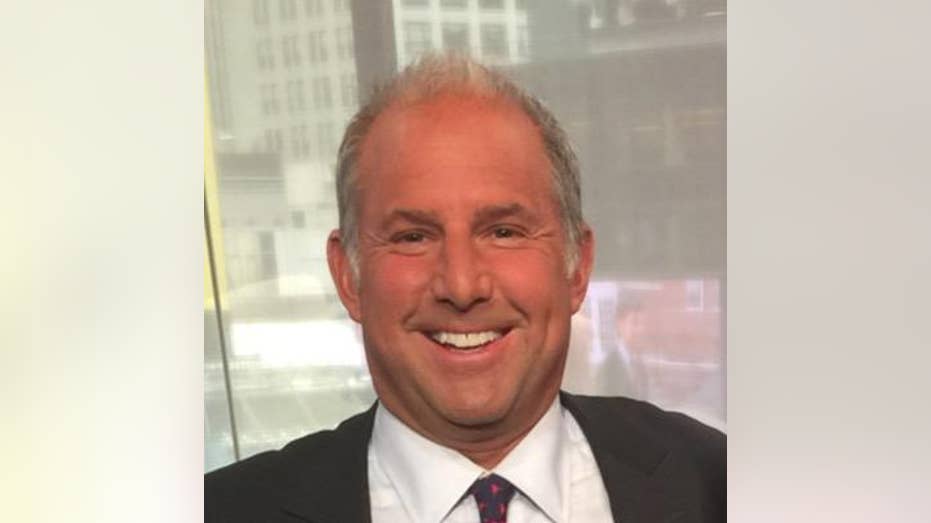 Kaminsky, who regularly appears on FBN's Mornings with Maria, recently joined the network as a contributor. Currently serving as a Senior Advisor at Morgan Stanley (NYSE:MS), formerly Vice Chairman Global Wealth Management, he joined the company in 2013 and added co-host of Wall Street Week to his title when it launched last April. A graduate of the Newhouse Communications School at Syracuse, he earned an M.B.A. in finance from The Stern School of Business at New York University in 1990.