The Libertarian Town Hall

The Race for the White House
Find Fox Business Network
To find the Fox Business Network in your area just enter your zip code below and hit "Go".
TV Schedule
All times eastern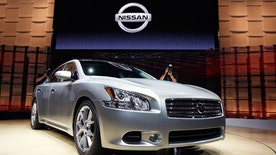 Nissan Renault CEO Carlos Ghosn on car connectivity, autonomous driving and the outlook for production.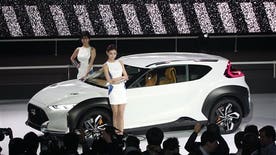 Hyundai Motor America CEO David Zuchowski on the automaker's success and the surprises at the New York Auto Show.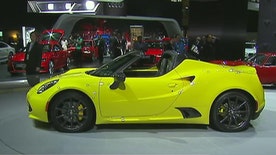 'The Car Coach' Lauren Fix on some of the hot cars at the NY Auto Show.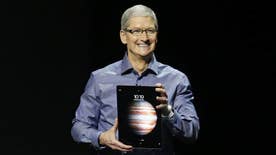 Apple CEO Tim Cook is hosting a fundraising dinner for Hillary Clinton. FBN's Ashley Webster and Liz MacDonald with more.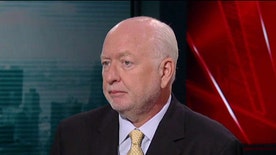 1-800-Flowers Founder Jim McCann on the state of the U.S. consumer and the current environment for entrepreneurs.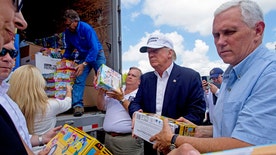 Family Research Council President Tony Perkins on Donald Trump's visit to the flood-ravaged areas of Louisiana.