DNC On the Ground in Philadelphia
Find Fox Business Network
To find the Fox Business Network in your area just enter your zip code below and hit "Go".
TV Schedule
All times eastern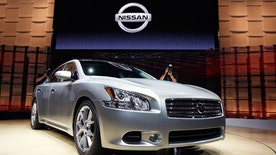 Nissan Renault CEO Carlos Ghosn on car connectivity, autonomous driving and the outlook for production.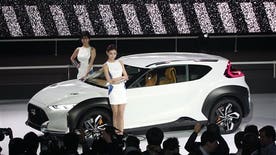 Hyundai Motor America CEO David Zuchowski on the automaker's success and the surprises at the New York Auto Show.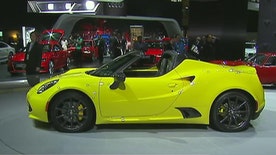 'The Car Coach' Lauren Fix on some of the hot cars at the NY Auto Show.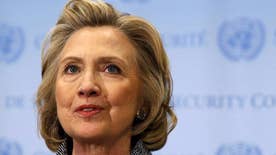 CKE Restaurants CEO Andy Puzder on the state of the U.S. economy and Hillary Clinton's and Donald Trump's economic proposals.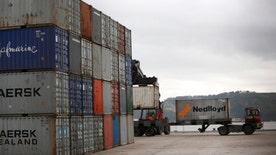 32 Advisors CEO Robert Wolf on Michael Bloomberg and the U.S. economy.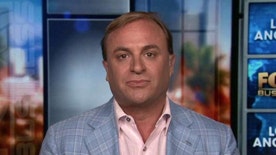 Jordan Winery CEO John Jordan on H-1B visas and immigration.