Strange Inheritance w/ Jamie Colby

Highlighting The Day's Most Important Stories
Find Fox Business Network
To find the Fox Business Network in your area just enter your zip code below and hit "Go".
TV Schedule
All times eastern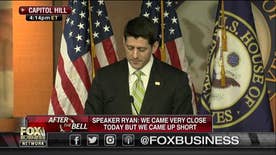 Speaker of the House Paul Ryan addresses the press about the decision to cancel the GOP's health care vote.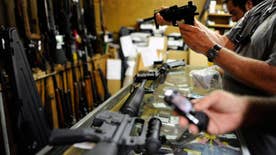 Former NRA President David Keene weighs in on the Florida law that restricted doctors from asking patients about firearm ownership.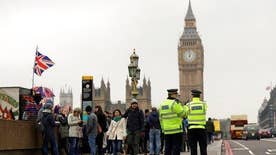 Fmr. US Ambassador to the UN John Bolton discusses how the London terror attack could impact President Trump's policies and the North Korea nuke threat.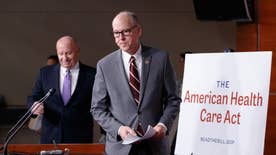 EHealth CEO Scott Flanders weighs in on the importance of passing the GOP health care bill.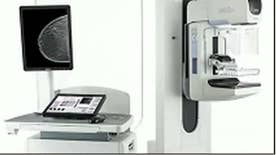 Hologic CEO Stephen MacMillan on the potential impact of Republican efforts to repeal and replace ObamaCare, the increase in insurance coverage for 3D mammograms and the company's acquisition of Cynosure.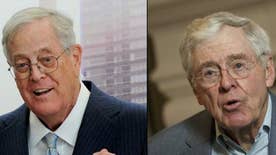 Freedom Partners EVP James Davis weighs in on the Koch brothers pledging millions to support Republicans who vote against the GOP health care plan.