Highlighting The Day's Most Important Business Stories

Strange Inheritance w/ Jamie Colby
Find Fox Business Network
To find the Fox Business Network in your area just enter your zip code below and hit "Go".
TV Schedule
All times eastern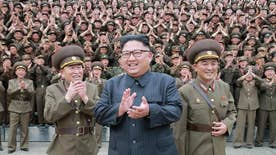 Former U.S. Ambassador to the U.N. John Bolton discusses the recent U.S. intel showing satellite images of China violating sanctions.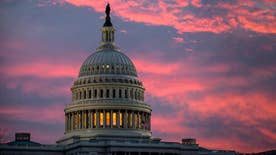 Boston Herald Radio host Adriana Cohen and Tea Party Patriots president and co-founder Jenny Beth Martin discuss whether Congress should declassified the FISA memos.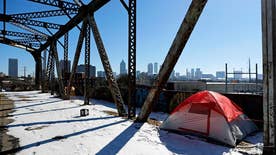 Wall Street Journal Editorial Page writer Jillian Melchior and MediaDC political analyst Ron Meyer discuss the spiraling homeless crisis as a result of the failed progressive policies.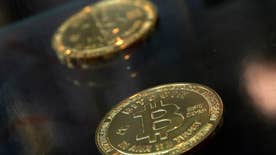 North Island co-founder Glenn Hutchins on whether bitcoin can help transform the way people do financial transactions and the risk of investing in the cryptocurrency.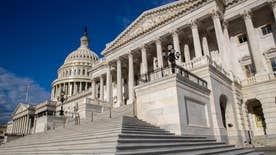 North Island co-founder Glenn Hutchins discusses why tax reform may only stimulate the economy for a short period of time.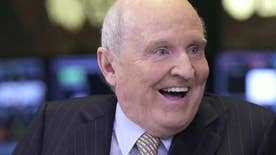 Sources tell FOX Business' Charlie Gasparino that former General Electric Chairman and CEO Jack Welch is said to be apoplectic over the company's problems as shares drop.