Find Fox Business Network
To find the Fox Business Network in your area just enter your zip code below and hit "Go".
TV Schedule
All times eastern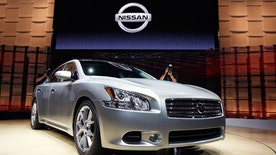 Nissan Renault CEO Carlos Ghosn on car connectivity, autonomous driving and the outlook for production.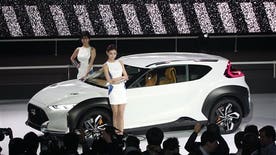 Hyundai Motor America CEO David Zuchowski on the automaker's success and the surprises at the New York Auto Show.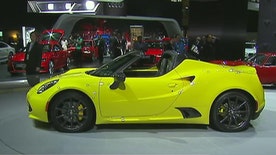 'The Car Coach' Lauren Fix on some of the hot cars at the NY Auto Show.
Kate Hoey, Labour MP and co-chair of the Labour Leave camp, explains why she supported a so-called Brexit, and why she believes it won't have a negative impact on the U.K.'s economy in the long run.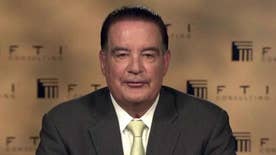 Former FDIC Chairman William Isaac says the impact of Brexit will be short-lived.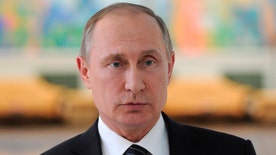 Army Special Forces Veteran Ben Collins says Russian President Vladimir Putin is the biggest winner of the UK exit move.