Keeping Track Of Today's Top Stories

What Will Our New President Do Next?

Highlighting The Day's Most Important Stories
Find Fox Business Network
To find the Fox Business Network in your area just enter your zip code below and hit "Go".
TV Schedule
All times eastern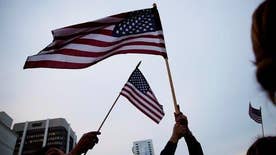 Florida Republican Party Chairman Blaise Ingoglia discusses harassment of electors.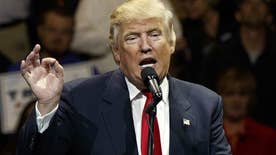 Lou Dobbs analyzes Donald Trump's phone call to the President of Taiwan and the way the media reacted.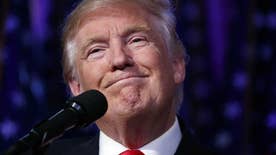 RNC Rules Committee Randy Evans and Fmr. Reagan Political Director Ed Rollins breaks down Donald Trump's process of picking his cabinet.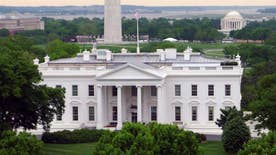 'Clinton Cash' author Peter Schweizer on the growing wealth surrounding Washington, D.C.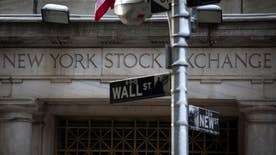 NYSE President Tom Farley on President-elect Donald Trump's impact on business, the outlook for IPOs and the state of the markets.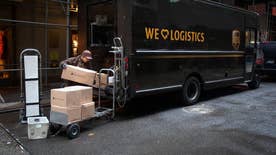 UPS' CIO, Juan Perez reveals how cloud technology is driving the company's success.