The Number One Name in Business News is Back!

Don't Miss Wall Street Week

The Race for the White House
Find Fox Business Network
To find the Fox Business Network in your area just enter your zip code below and hit "Go".
TV Schedule
All times eastern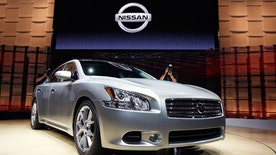 Nissan Renault CEO Carlos Ghosn on car connectivity, autonomous driving and the outlook for production.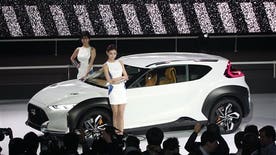 Hyundai Motor America CEO David Zuchowski on the automaker's success and the surprises at the New York Auto Show.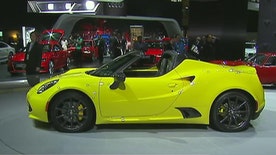 'The Car Coach' Lauren Fix on some of the hot cars at the NY Auto Show.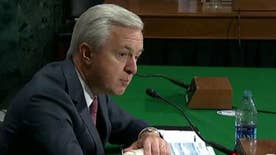 Rafferty Capital Markets banking analyst Dick Bove discusses the future of Wells Fargos leadership structure in the wake of a customer-accounts scandal.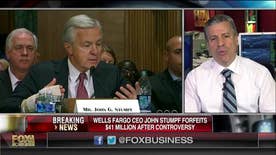 FBN's Charlie Gasparino discusses the latest fallout in the Wells Fargo consumer-accounts scandal and previews the CEO's testimony on Capitol Hill Thursday.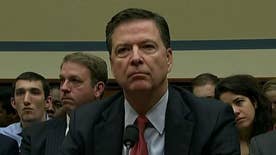 FBN's Blake Burman and Washington Examiner senior political analyst Michael Barone discuss the FBI directors testimony on Capitol Hill in relation to the bureaus response to recent terror attacks and who it believes is behind the DNC hack.