Ford to Invest $4.5 Billion More in Electric Car Plan by 2020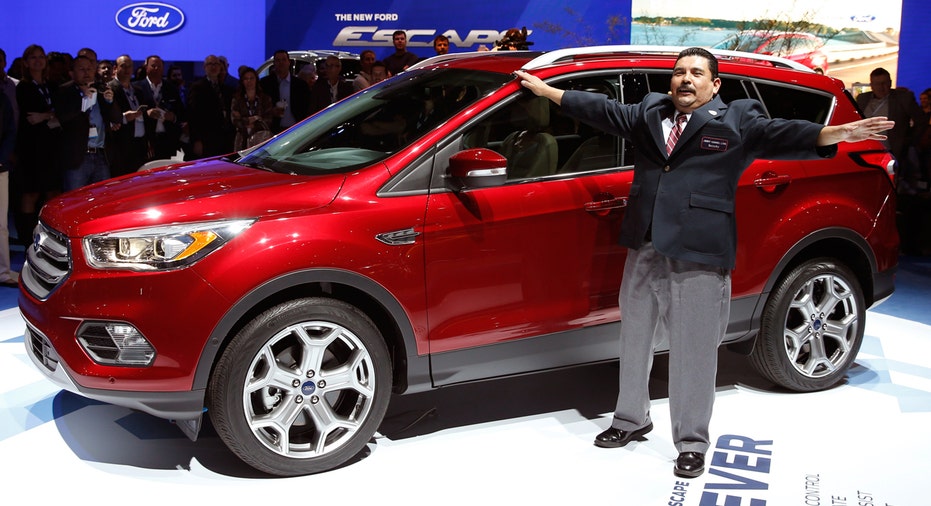 Ford Motor Co plans to invest an additional $4.5 billion by 2020 in programs to broaden its offerings of hybrids and electric vehicles, Chief Executive Officer Mark Fields said Thursday.
Fields said it will launch late next year a new version of its Ford Focus electric car that has a 100-mile range and can recharge in 30 minutes.
Ford also plans to add 13 new plug-in hybrid, hybrid or electric vehicles to its lineup by 2020, moving to more than 40 percent the share of the company's vehicle lines that will be electrified.
Fields said the company sees plug-in hybrid systems - which allow drivers to operate part of the time on batteries recharged from the grid, and part of the time on gasoline - as the solution many customers will prefer. The batteries for plug-in hybrids are not as heavy or expensive as those required to deliver 200-mile or more range in an all-electric vehicle.
(Reporting By Joe White; Editing by Bernard Orr)