Ford Recalls More Escapes on Engine Issues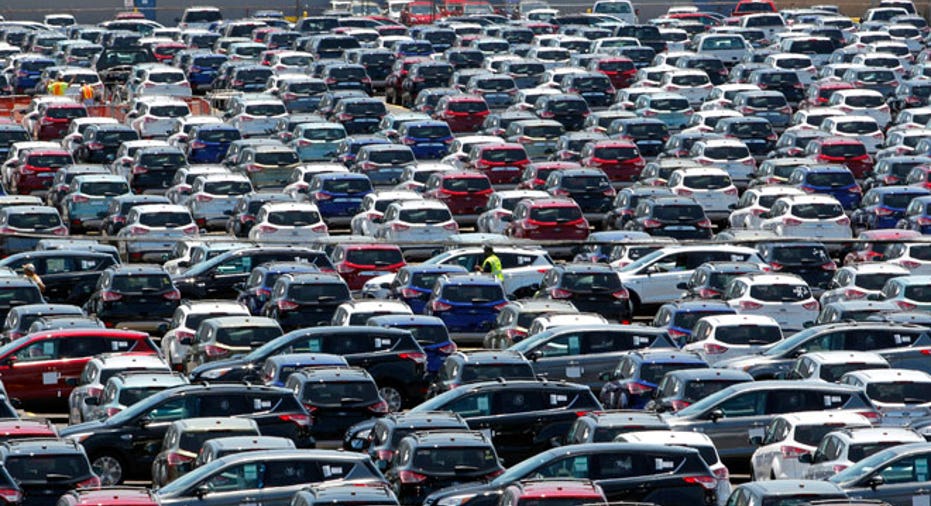 Ford (NYSE:F) has recalled its brand new 2013 Escape for the third time in two months, once again citing engine problems that could lead to a fire.
The report, filed on Wednesday with the U.S. National Traffic Highway Association, includes 7,600 Escape models -- 6,146 vehicles manufactured in the U.S. from Oct. 5, 2011 through Aug. 31, 2012 -- that are equipped with 1.6 liter engines.
The Detroit automaker said the cylinder head cup plug, also known as the freeze plug, in the engine's cooling system may become dislodged, resulting in "significant loss of engine coolant."
As the coolant leaks, it could evaporate on the hot engine, causing the glycol to ignite and leading to an engine compartment fire.
The fast-selling 2013 Escape has had a rough summer. In July, Ford recalled the model due to faulty engine compartment fuel lines and estimated that as many as 11,600 models in North America could be affected. That same month, it also pulled back 10,000 of the popular new crossover due to a brake pedal interference issue.
Shares of Ford followed the broader market higher Thursday morning, trading up about 1.5% to $9.70.