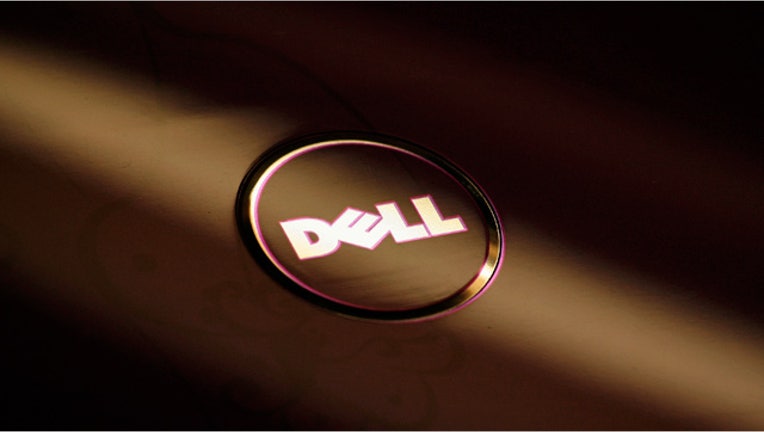 Michael Dell and private equity firm Silver Lake are looking increasingly likely to get shareholder approval to take Dell Inc (NASDAQ:DELL) private in a $24.4 billion deal. But agitator Carl Icahn still sees room to gamble.
The activist investor, who is Dell's second-largest shareholder after Michael Dell, is now trying to sway investors to vote down the buyout deal by raising his competing offer for the No. 3 PC maker.
If Michael Dell wins, Icahn will go home with a profit of $10.7 million for his troubles, Reuters calculations show. If Icahn wins, he will have a troubled company on his hands to turn around. But if neither happens, the billionaire investor could potentially lose hundreds of millions of dollars.
Representatives of Icahn, Dell and Silver Lake declined to comment.
Icahn's cost basis, which has not been reported before, and his new Dell offer show why the 77-year-old investor is seen as one of the most feared activists in corporate America. Earlier this week, he urged Dell shareholders to go to court to get a higher price for their shares from Michael Dell. Dell's special board committee as well as legal experts said that strategy was fraught with challenges, such as the risk that the court may decide the shares are worth less than the offer price.
"You know this guy is willing to put up a good fight," said James Cox, a corporate and securities law professor at Duke University School of Law.
Dell faces an uncertain future amid a steep decline in personal computer sales as the popularity of tablet computers grows. The company's special committee of the board, which is overseeing the sale process, has repeatedly spurned Icahn's alternative plans to recapitalize Dell and reward shareholders, leaving open the possibility that the shares will plunge if the buyout is voted down. Dell shareholders will vote on the Michael Dell-Silver Lake offer of $13.65 per share on July 18.
So far the odds are in the favor of the Michael Dell-Silver Lake buyout offer getting shareholder approval even if the vote is seen as close, investors say. All the three major advisory shareholder firms this week backed the take-private bid.
Icahn's offer, whose details are due to be unveiled on Friday, would sweeten his previous plan to have Dell repurchase 1.1 billion shares at $14 apiece with warrants.
His hope is that arbitrage-loving hedge funds will find the warrants - which are expected to have an exercise price of $20 per share - to be an attractive piece of paper to trade. People familiar with the deal estimate that 25 percent to 30 percent of Dell's stock is now owned by such event-driven funds.
For Icahn, whose net worth is pegged by Forbes at $20 billion, Dell has been an uphill struggle from the get-go. But he has managed to turn some of the odds in his favor.
Last month, he managed to lower the average cost of his stake in Dell by buying 72 million shares for $13.52 each from Southeastern Asset Management Inc, another shareholder that is also backing his cause. Icahn had earlier paid $13.89 each for 73.5 million Dell shares.
The maneuver brought down the cost of his now 8.7 percent stake in Dell to $13.58 per share, including Dell's dividends, which is 7 cents per share below Michael Dell's offer.
He would stand to lose a substantial portion of the $2.07 billion he paid for his stake were Dell shares to collapse if the Michael Dell offer was voted down and he did not succeed in getting his way.
But Icahn is clearly confident that shareholders would back his plan if they decided to vote down the buyout. Icahn has committed more than $3 billion of his wealth towards a $5.2 billion financing package for his share buy-back plan. He would have to pay this money only if all 12 of his nominees were appointed to Dell's board.