Flood Insurance: Know these facts
The devastating floods left in Hurricane Harvey's wake are direct reminders of how destructive nature can be. Now Hurricane Irma, the incoming Category 5 storm, is on the radar as potentially the strongest storm ever to hit the Atlantic region, according to Weather 2000 chief meteorologist Michael Schlacter.
Irma, which has already devasted pockets of the Caribbean as it heads towards Florida, has the potential to cause as much as $130 billion in damages according to Barclays, surpassing the record currently held by Hurricane Katrina in 2005 which topped $50 billion.
In the Atlantic Coast region alone, there are approximately 2.4 million homes at risk, valued at more than $793 billion, as cited by the Insurance Information Institute.
Although Hurricane season is an annual event, just 12% of U.S. homeowners had flood insurance in 2016.
FOX Business talked with Jeanne Salvatore, senior vice president and consumer spokesperson, at the Insurance Information Institute, for some sage advice on flood insurance.      
1. 30-Day Window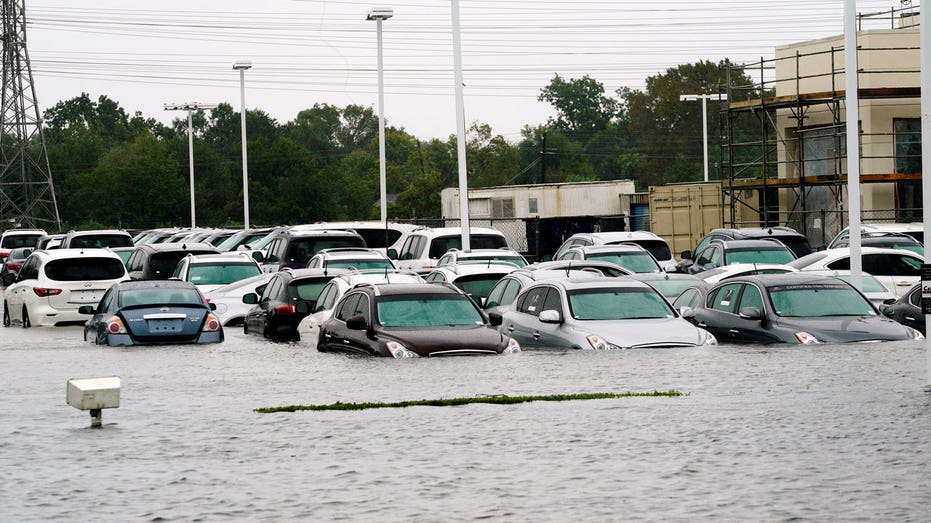 ---
If you're a homeowner watching The Weather Channel, bracing for Hurricane Irma to hit your region and you don't have flood insurance, you are out of luck. However, if you decided to sign-up June 1, when hurricane season 2017 began, you would likely be covered. Homeowners nationwide have a 30-day window to secure a policy, according to the Insurance Information Institute.
2. Understand the Types of Water Damage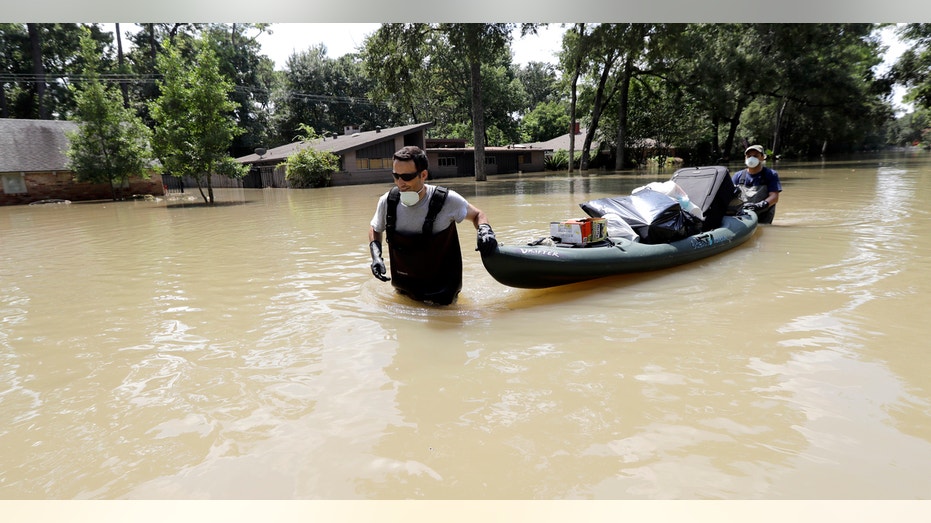 ---
All floods are not created equal and that is an important difference for homeowners to understand in order to know what is covered. For example, flooding from the "ground up," notes Salvatore, is normally plain vanilla flooding and is most likely covered by flood insurance policies. "Top Down" flooding or water damage, say from heavy hurricane winds or rain storms, should be covered by your homeowners insurance.
To be sure, consumers should call their insurance agent annually to review your policy ahead of hurricane and regional storm seasons.
3. Low Risk Doesn't Mean No Risk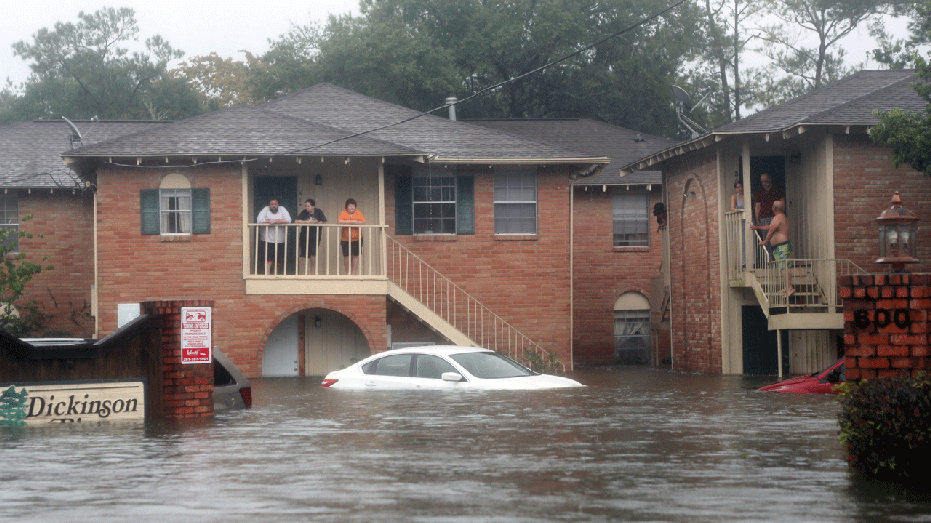 ---
You may think… "I'm not in a flood zone," says Salvatore, however consider this; 90% of all natural disasters in the United States have some form of flooding, she cautions adding, "everyone should consider it."
Case in point, over 50% of the people impacted by Hurricane Harvey flooding likely didn't have flood insurance, according to analytics firm CoreLogic. One inch of water damage can cause more than $20,000 in damages, according to Federal Emergency Management Agency (FEMA), so flood insurance could save you hefty out-of-pocket costs.
4. Coverage, Costs and The National Flood Insurance Program (NFIP)
---
Americans may be hearing a lot more about this FEMA supported program in the coming weeks. Established by Congress in 1968 the program aims to mitigate the high cost of taxpayer-funded disaster relief for flood victims, according to its website. To obtain insurance through the NFIP you must live in a participating community listed here.
Per the NFIP, a "preferred risk policy" covers individuals in low risk areas. You can obtain maximum coverage for up to $250,000 for the structure of your home and $100,000 for personal contents. If your house is a primary residence without a basement, premiums can run about $450 per year. A house with a basement may boost that annual cost to around $600.
If you need coverage above those limits, many private insurers can fill the gap or can offer stand-alone policies. Consumers can shop around for the best rates using your local insurance agent.
*Premiums can fluctuate and are dependent on regions, home values and structures.
Suzanne O'Halloran is Managing Editor of FOXBusiness.com and a graduate of Boston College. Follow her on @suzohalloran