Five Star Munchies: Inside Weed-Infused Fine Dining
California voters are getting ready to vote on whether or not marijuana should be legalized for recreational use and one local chef is hoping to capitalize on his new cannabis-infused gourmet meals.
"I do cannabis-infused fine dining and to me it's like how a glass of wine can be paired with a dinner," Chris Sayegh, CEO of The Herbal Chef tells FOXBusiness.com.
Sayegh, 24, is leading the way with his tetrahydrocannabinol (THC) and cannabidiol (CBD)--which are the two main ingredients found in a marijuana plant--filled dishes for private events and banquets across Los Angeles for $300 to $500 per person.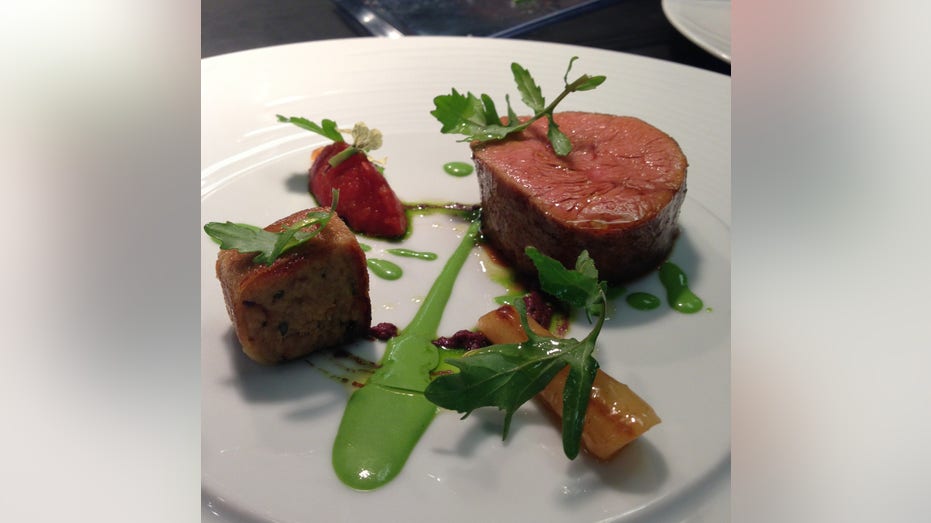 "I have had everyone from a two person anniversary dinner to a 50 person corporate gathering where it was a public launching of a company and honestly everybody in between," he adds.
Each person gets an average of 10 milligrams of THC and CBD spread throughout 5 to 15 courses.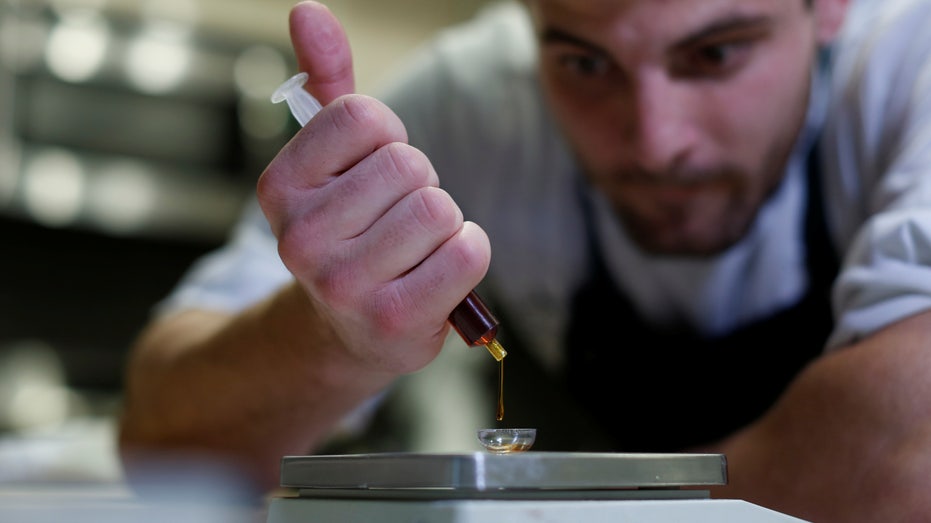 "It's spread out like that, so it's a smooth ride. When you have an edible all at once, in 30 minutes it's like bam! You're hit with that intensity. So, this is more of a smooth come up."
He also created a frozen line of prepared meals for cancer patients and other people who are battling disease.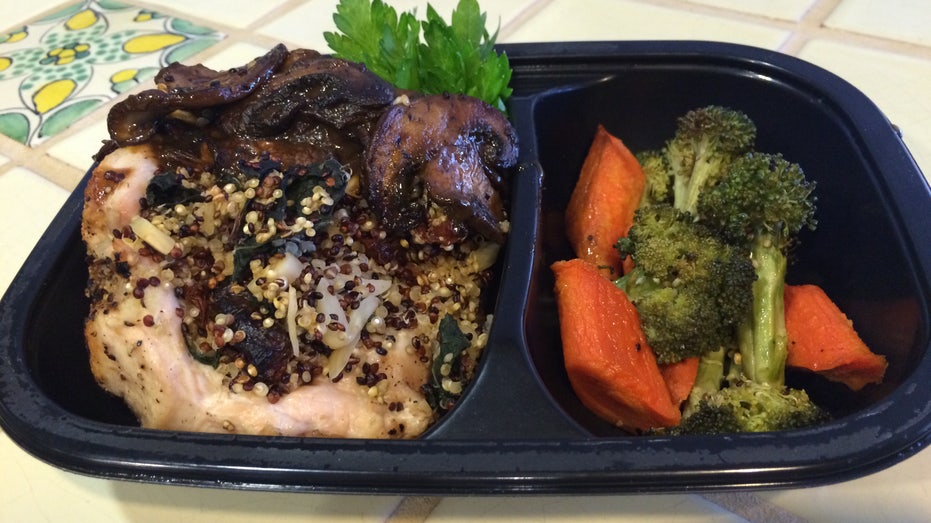 "We have a chemotherapy line, geriatric line, and we're coming out with a diabetic line," he adds. "We work with patients and built a meal plan that is micro and macro nutrient rich along with their THC and CBD that they would normally get out of cannabis. So we combine that so they're able to focus on getting better rather than what am I going to eat."
Sayegh says the whole idea around his business is to help educate people about the health benefits of marijuana. THC is the active ingredient that gives people the psycho active high whereas CBD is used more for medicinal purposes.
"CBD is working behind the scenes in your endocannabinoid system making sure that it's flowing effectively. When running efficiently, it facilitates energy to all of your major organs which helps your whole body run better."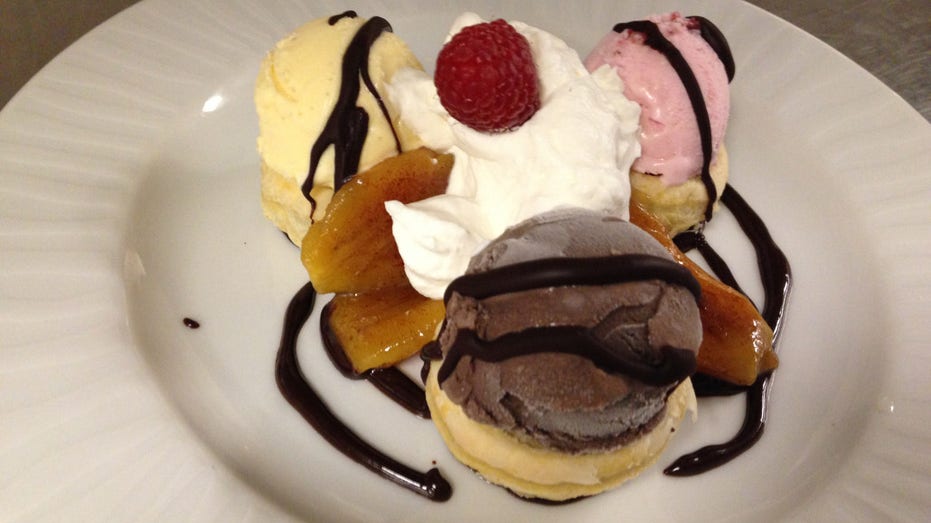 But there are some lows to the business concept especially with the heavy regulations around selling marijuana.
"Regulations are very difficult. Every county has different rules and regulations. Federally, we all know it's still illegal and classified as a schedule 1 drug so technically we're all operating federally illegally but through the state we're operating in compliance," he adds.
Sayegh says he hopes this November things will change when voters head to the polls.
"Everyone has been very supportive especially when they understood my mission of helping people and educating people about THC and CBD," he says. "It really allows people to take the 'food is medicine' approach to a whole new level."