First family of coffee: Inside Italy's 85-year-old beverage business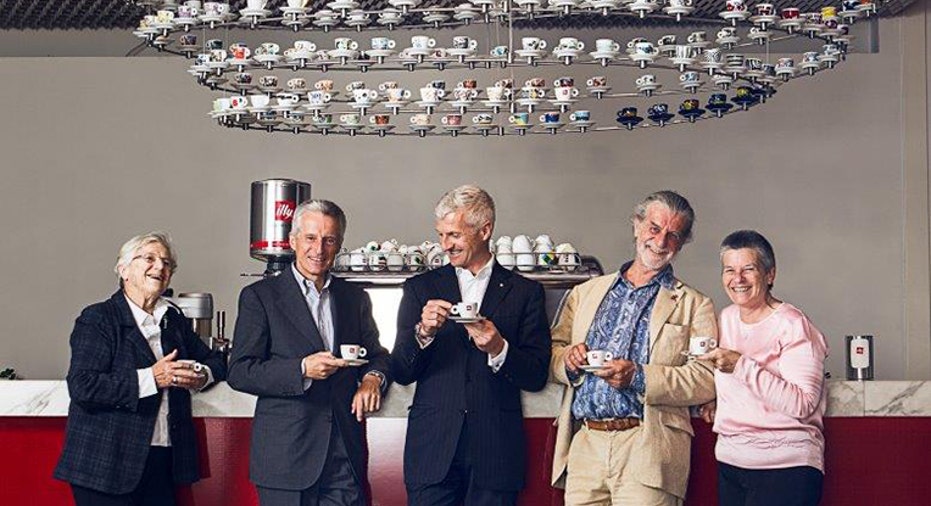 Andrea Illy says he has been prepping to lead his family-owned coffee brand since he was a toddler.
"I have been kind of raised for this job. I started sipping espresso when I was 2 years old," Illy, the chairman of illycaffe tells FOX Business.
The Italian coffee roasting company was founded in 1933 in the port city of Trieste, Italy, by Illy's grandfather, Francesco Illy, a Hungarian-born financial accountant, who figured out a way to use pressurization to preserve the taste and aroma of packaged coffee.
Shortly after that illycaffe's iconic espresso machines were born.
"The company was built around the idea my grandfather had to offer the greatest coffee to world," Illy says.
Today, the idea has also turned into a $539 million business in 140 countries, employing more than 1,000 people globally, including a majority of his immediate family members.
"I would say nearly all  [of them do] with the exception of my daughters who are still young and I want them to do some external experiences before getting into the family business," he says.
"But, yes, we're still a 100 percent family-owned business."
After 22 years as the CEO, Illy said he decided to step down in 2016 and appoint an external, non-family member as CEO to add a fresh perspective.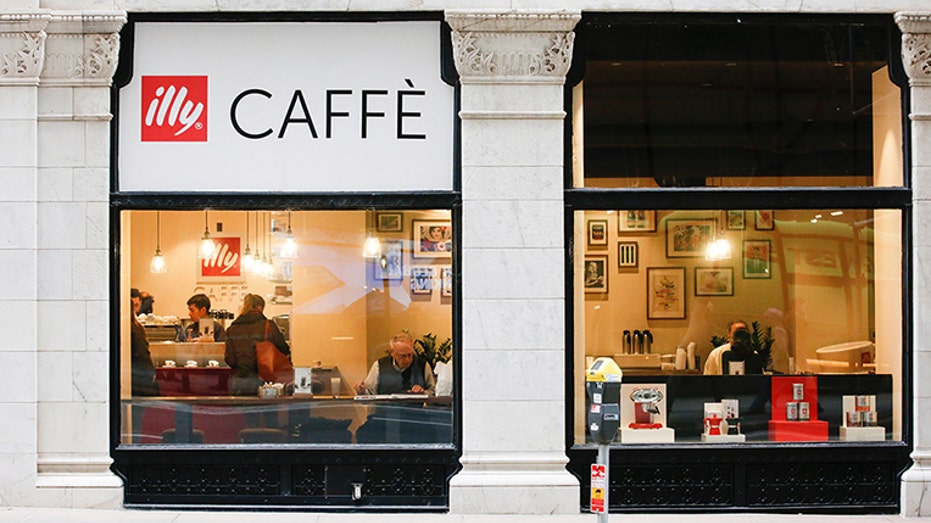 But despite the fresh blood in the mix and the high demand for coffee from big brands like Coca-Cola, which recently acquired Costa Coffee, he has no plans on selling the company.
"We literally designed the company in a way to be independent. And that independence is the probably the most important thing for us because it allows us to do some crazy things," he says. "Also, we only have 85 years of company history and we need it to last for centuries."
Yet he believes the whole coffee industry has been heading in the right direction in recent years. Even though rival Starbucks recently entered their turf in Italy this September.
"Coffee used to be a commodity and now the premium brands are really starting to add value competition. People were drinking coffee for the caffeine; now they drink it for pleasure," he adds.
But with the uptick in demand, Illy does see big challenges ahead for the industry.
He says climate change is and will impact both quality and productivity in a matter of years, which is one of the reasons his company is investing in sustainable growers worldwide.
Earlier this month, illycaffe awarded Rwanda grower Philotee Muzika with its third annual 2018 Ernesto Illy International Coffee Award for her sustainable growing practices.
As for Starbucks, Illy says he welcomes the competition and isn't shook as Italians "don't like milk with their coffee."