Here's how a bath bomb obsession turned into a successful business.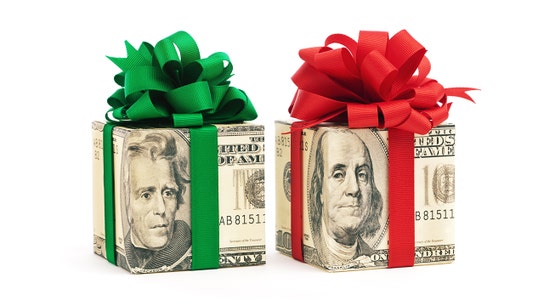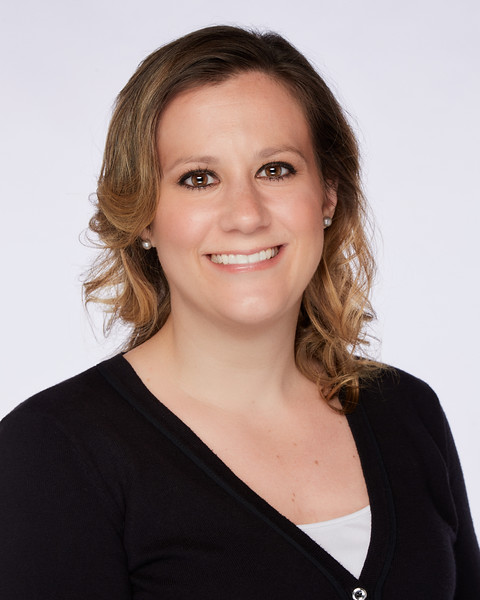 FloraCraft is giving each of its employees up to $60,000 in bonuses based on longevity.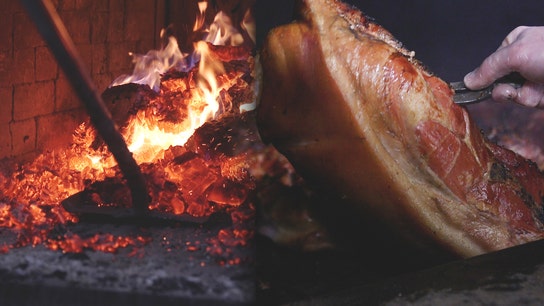 North Carolina's The Barbecue Center has been a family business for over 60 years.
Celebrating Small Business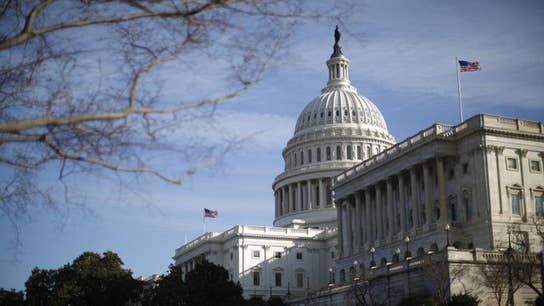 SBE Council President & CEO Karen Kerrigan discusses why small business are doing well and the uncertainties going into 2019.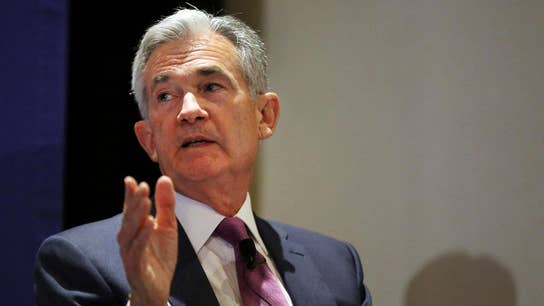 Job Creators Network President & CEO Alfredo Ortiz discusses how the Federal Reserve's rate hikes are affecting the U.S. economy.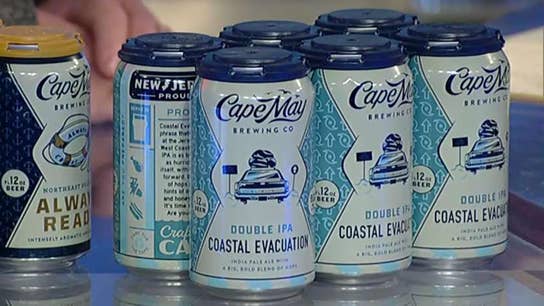 Cape May Brewing Company CEO Ryan Krill discusses how President Trump's steel and aluminum tariffs are hurting his business.