Here's how a bath bomb obsession turned into a successful business.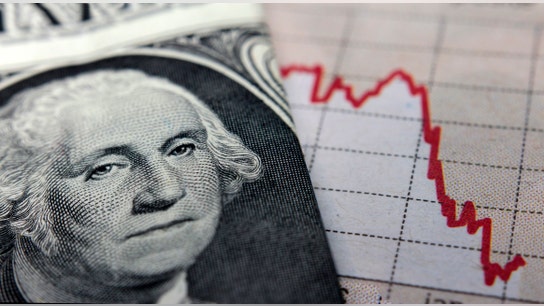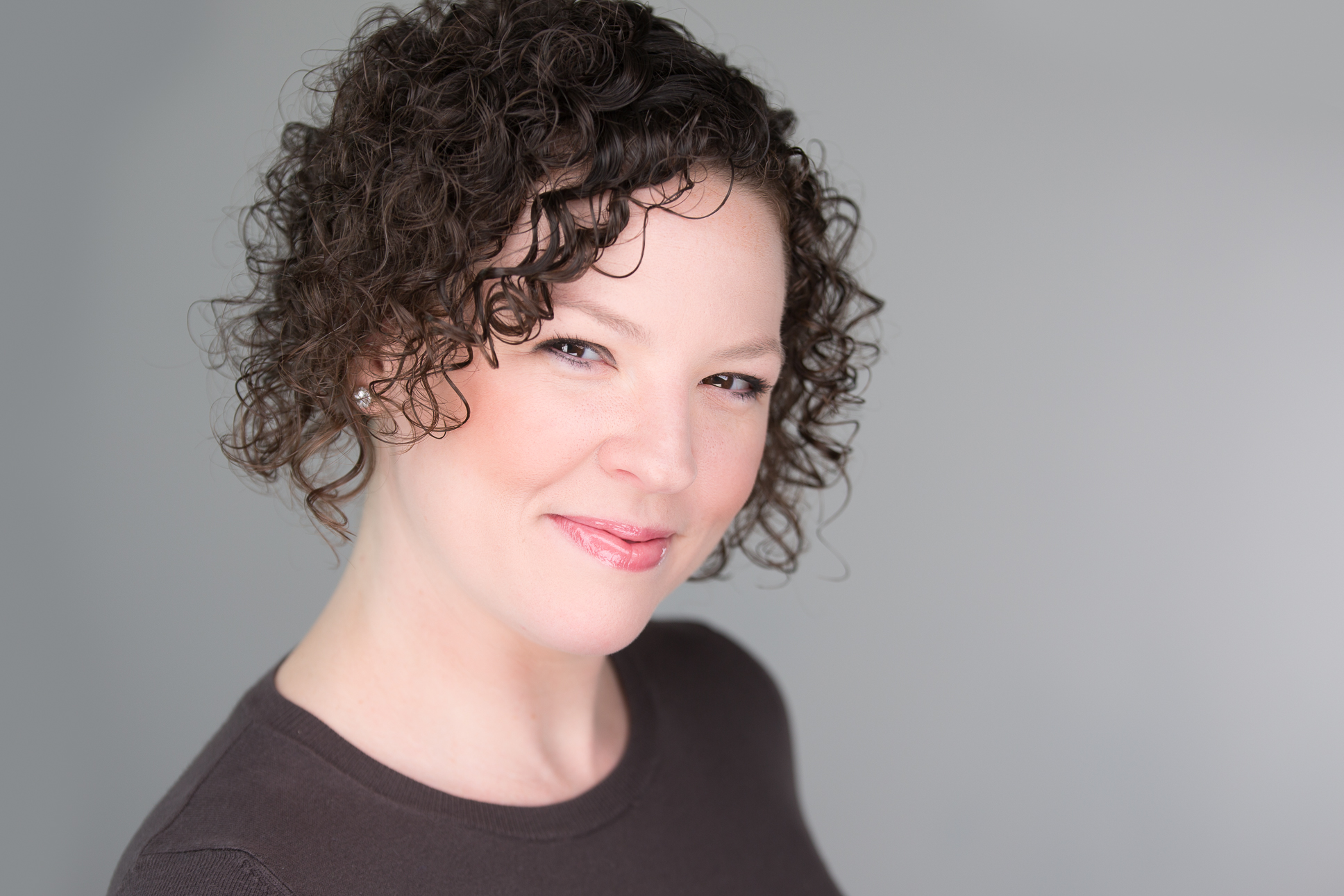 Are small business owners prepared for the possible recession? According to a new poll, the answer is, sadly, no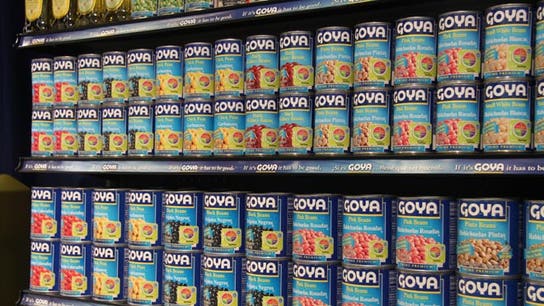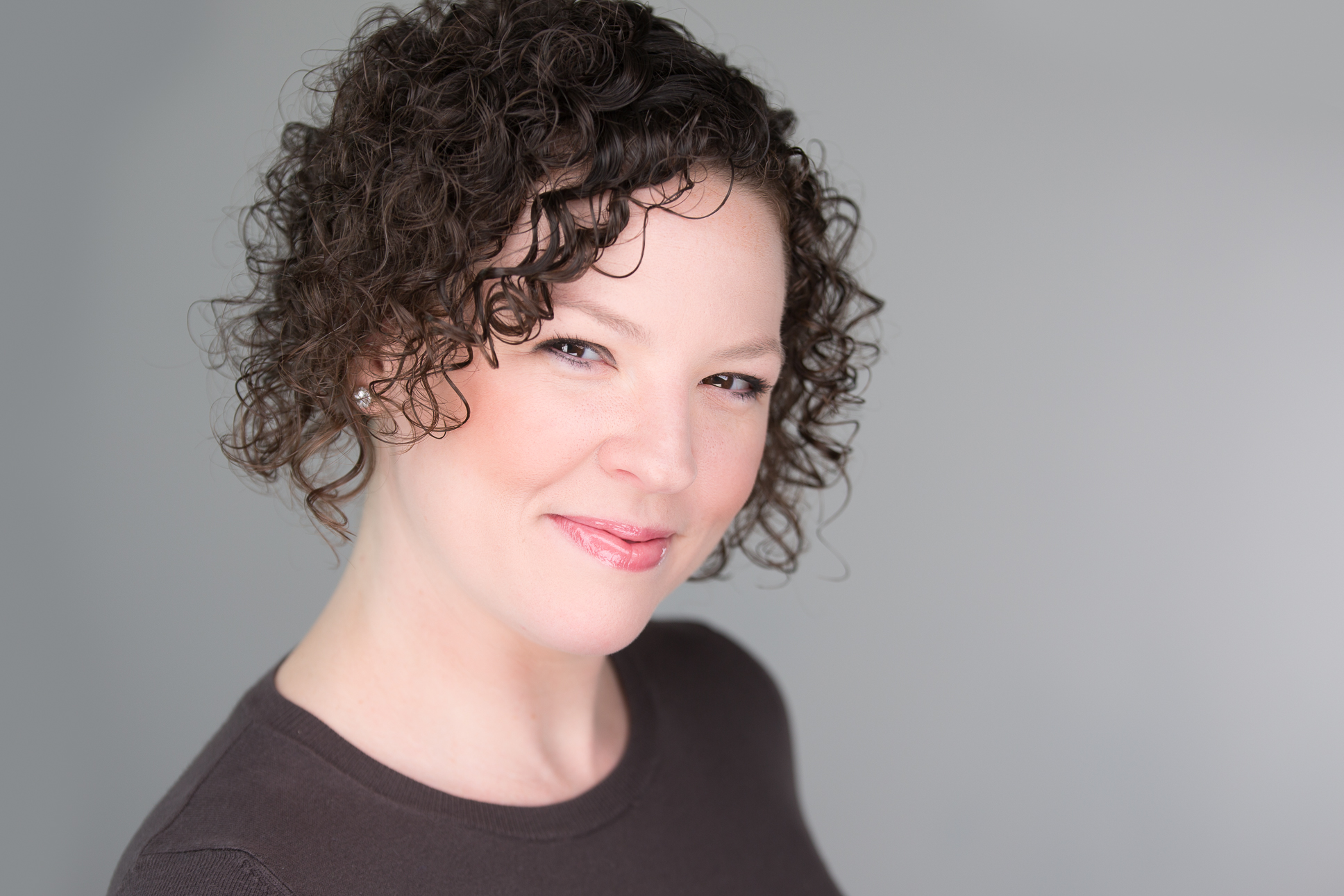 Goya Foods wants to remind consumers that their products are vegetarian- and vegan-friendly.
Celebrating Small Business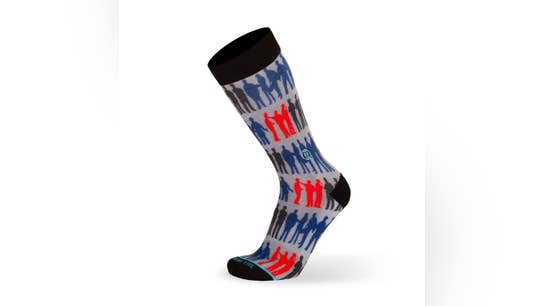 The twin brothers took the loving memory of their father and built a business called Tall Order.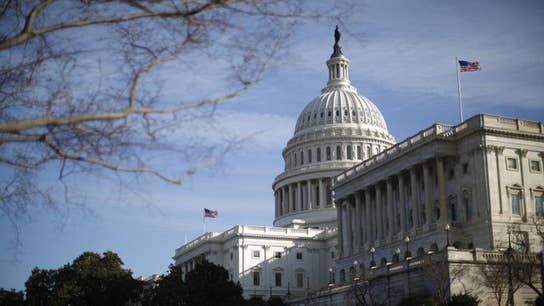 SBE Council President & CEO Karen Kerrigan discusses why small business are doing well and the uncertainties going into 2019.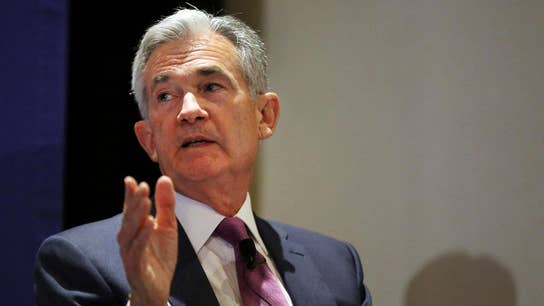 Job Creators Network President & CEO Alfredo Ortiz discusses how the Federal Reserve's rate hikes are affecting the U.S. economy.