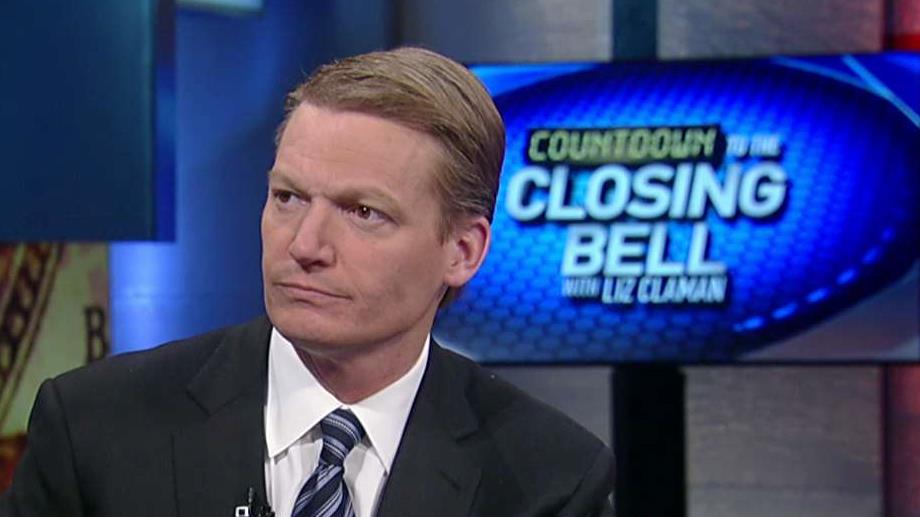 FireEye CEO Kevin Mandia said Thursday that strengthening U.S. cybersecurity defenses begins with protecting the country's own systems first, and he is hopeful the Trump administration will implement a strategy to defend from cyber threats, during an interview on FOX Business' "Countdown to the Closing Bell."
"You gotta protect critical infrastructure and under times of duress, you have to be able to have shields up as a nation, and I think this order is going to move toward that," he said, referring to the executive order President Trump signed Thursday, aimed at strengthening the America's infrastructure to help prevent cyberattacks.
Cyber hacking has been in the forefront of an FBI investigation over Russia's alleged involvement in the 2016 presidential election. Mandia said he believes acting FBI Director Andrew McCabe will continue the investigation into these claims.
"When you awake the sleeping giant, they get the job done and I think the FBI, whenever they apply the resources at their disposal and their capability, they can get the job done as they see fit," he said.
Mandia believes the Russians are at work in election hacking and thinks it will continue to happen.
"The tool in every emerging nation's tool box now [is] a cyber component," he said.
The FireEye CEO added that the risks from cyberattacks can't be eliminated because persistent hackers are exploiting human trust and not exploiting systems.