Finding the Right Startup CEO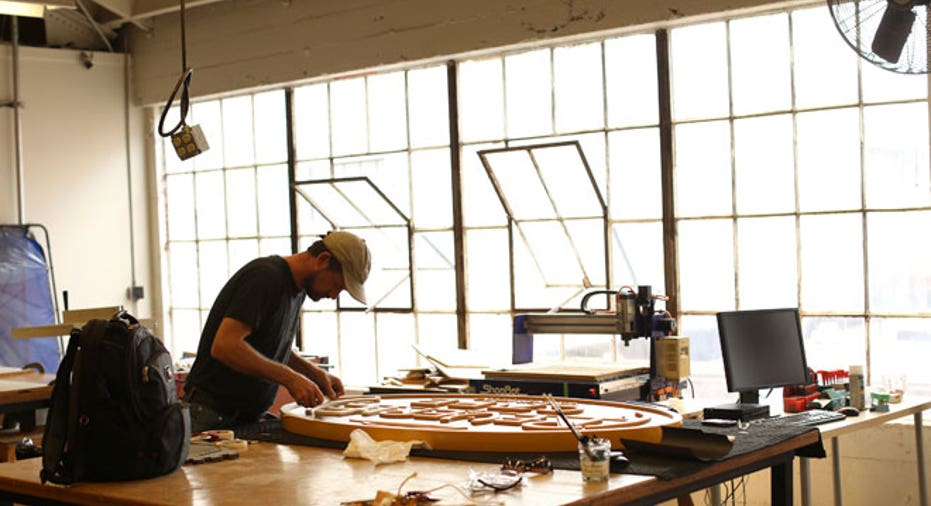 As any venture capitalist will tell you, a startup's success is "all about the people." Having entrepreneurs with the right vision and work ethic can make or break the execution of an idea.
At early stage startups, the founder and CEO are generally the same person. Yet once the startup gains traction, it often makes sense for someone with more leadership experience to join the team.
Twitter (NYSE:TWTR) famously had management transitions on its road to becoming a public company. Founders Jack Dorsey and then Evan Williams held the CEO role, and then Dick Costolo transitioned from COO to the chief executive position.
Sometimes the "company gets to a certain phase and the skillset for what the company needs in a CEO to help get them to the next level is just a different skillset," Jeff Markowitz, talent partner at Greylock Partners, says. "They like spending the time in a certain area whether that be engineering or product and don't necessarily want be the CEO of a business."
"It could be two people with a whiteboard with a great idea, but need help with a go-to-market strategy," Peter Clarke, talent partner at Accel Partners, says.
In an effort to find the perfect candidate, talent partners at the top venture firms tap their network to pair the startup with the right executives. Greylock Partners, Andreessen Horowitz, Norwest Venture Partners, Sequoia Capital, Accel Partners and Kleiner Perkins all employ people who advise startups on hiring decisions, and many of the mid-size firms are following suit.
"Almost every decent sized firm seems to be hiring this role," Markowitz says.
"The larger firms with the larger funds can afford to bring in the resources to help their portfolio companies," Teri McFadden, vice president of recruiting at Norwest Venture Partners, says. The assistance with talent can also be a selling point when trying to convince startups to work with their firm.
When looking at candidates, Markowitz says he looks for CEOs that "join the companies because they are really excited about working with the founder and they love what the company is doing." In particular, he looks for someone who can "put vision into action."
Clarke emphasizes that the "biggest underlying component" when it comes to finding a CEO match is "the cultural fit."
Beyond chief executives, talent partners also help startups find compelling board candidates and other executive roles. Although many startups have venture capitalists as board members, some hope to learn from others in the industry with relevant experience.
Sometimes they look for board members who are "very strategic in a given area and they become a real value-added member because they've built a similar kind of business before," Markowitz says. "There are other times where the board wants to add a board member that can provide introductions or business development."
Clarke says that sometimes its helpful timing to reach out to candidates who are at newly public companies because their options have vested. Recently acquired companies can also be a good bet. "Most folks at startups are builders," Clarke says. "They don't want to go into a large company, they really want to go back and build something."
Yet it's not always easy to persuade high-level talent to leave their jobs to come work for a startup, Clarke warns, explaining he sometimes reaches out to 150 potential candidates for a startup opportunity.
"Hiring good CFOs is a big challenge right now," McFadden says. Because of the volume of opportunity in Silicon Valley right now, it's a "highly competitive market," she says. "Anytime you have a bull market versus a bear market, the talent pool is spread thin."
But Clarke says he never tries to sell someone on a position because "you can't recruit someone who's not recruitable," pointing out that if they have to be convinced, it may not be an ideal match.
Markowitz echoes that point, saying that he looks for people who don't need convincing.
"They sell themselves because they are really excited about joining the company."