Fewer D.C. Bars to Stay Open Late For Trump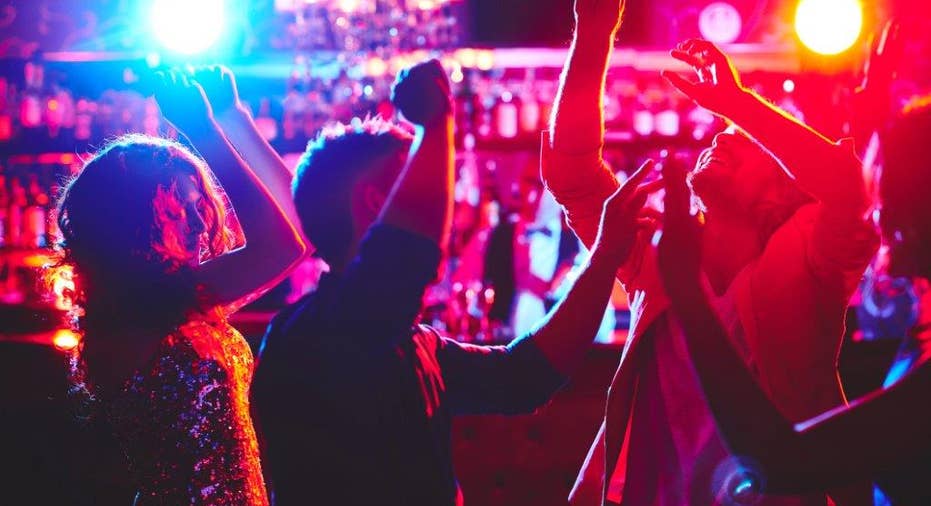 Every four years, presidential inauguration week brings lots of tourists and lots of cash to Washington D.C.'s economy. Early estimates say the city is expected to generate over $1 billion and local businesses are usually ripe to take full advantage, especially bars looking to keep the celebrations going all night long. According to a new report, however, the number of bars staying open late has steadily declined since President Obama's first-term inauguration.
Bars typically close at 2 a.m. on weekdays and 3 a.m. on weekends in Washington, D.C., but are allowed to extend their operations until 4 a.m. during inauguration week. The district's Alcoholic Beverage Regulation Administration says only 108 establishments, including bars, hotels and restaurants are planning to extend their hours this year, down from the 280 bars that requested the extension in 2009 and the 160 bars in 2013.
"Less applications were received in 2017 than in 2009 and 2013. This is the third presidential inaugural that businesses could register to sell and serve alcoholic beverages until 4 a.m. and operate 24 hours to sell food," Fred Moosally, director of the Alcoholic Beverage Regulation Administration, told FOXBusiness.com.
Even Trump Hotel in D.C. doesn't plan to stay open later. Patricia Tang, director of sales & marketing for Trump Hotel, told FOXBusiness.com that they had "no comment" on the matter.
Other outlets, however, are still looking to capitalize. Hard Rock Café Washington, D.C., held regular hours in 2013, but representatives say they applied for an extension because they "are hopeful" that they will see a number of new guests this week.
Another establishment just a few blocks from the U.S. Capitol building, at a restaurant called Barrel, is also hoping to attract new customers with its secret Trump-themed bar. The restaurant turned its basement into a Donald Trump-themed pop-up with cardboard cutouts of the President-elect as well as cutouts of Russian President Vladmir Putin standing by his side. The bar will also have oversized menus to emphasize "small hands" as well as drink specials highlighting Trump's most infamous moments.