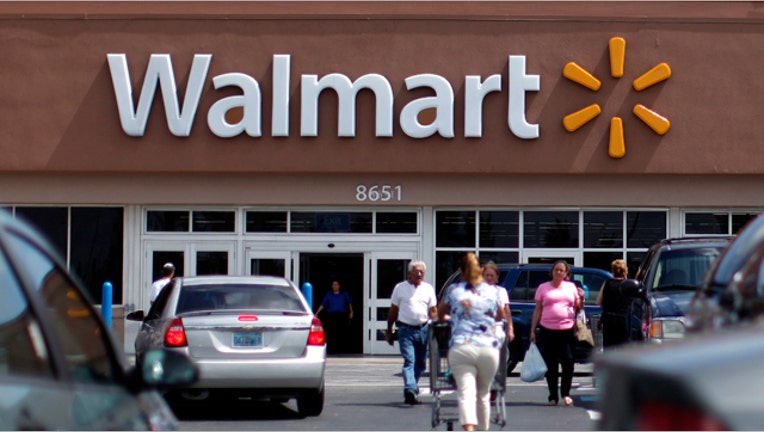 Wal-Mart (NYSE:WMT) revealed plans on Thursday to boost its annual dividend by 9% as the world's largest retailer expresses "high expectations" for the full fiscal year.
The Bentonville, Ark.-based company said its board of directors has signed off on a plan to up its annual payout to shareholders to $1.59 a share from $1.46. The increase brings its quarterly dividend to 39.75 cents a share.
"We are pleased that the strength of our financial position allows Walmart to again increase our dividend payout to shareholders," CEO Mike Duke said in a statement.
Duke sounded an upbeat tone about all areas of the blue-chip company's business.
"We have high expectations for fiscal year 2013," said Duke. "Our core Walmart U.S. business is back on track. International remains our strong growth engine and Sam's Club continues to drive sales momentum. And, we will continue to build our e-commerce capabilities to serve more customers around the world."
Shares of Wal-Mart rose 0.80% to $59.55 ahead of the open. Year-to-date, the company's stock has retreated more than 1%, badly trailing an 8.6% jump on the S&P 500 over that span.
Since first declaring a 5-cent dividend in 1974, Wal-Mart has raised its dividend every year.
While Wal-Mart no longer discloses monthly sales figures, a number of retailers reported mostly upbeat February results on Thursday, including Target (NYSE:TGT) and Macy's (NYSE:M).