FedEx CEO Calls Out Retailers for Bad Shipping Habits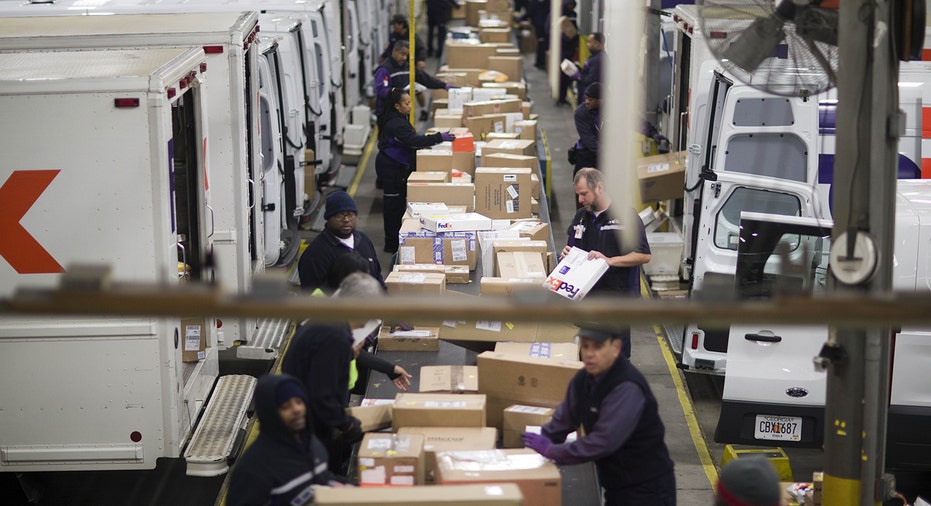 FedEx (NYSE:FDX), which described the holiday season as the busiest in its history, is calling out online retailers who are jamming up the works.
During a conference call to discuss quarterly earnings, Chairman and CEO Fred Smith said a portion of the e-commerce industry continues to use oversized boxes that create shipping delays, a practice that FedEx and rival United Parcel Service (NYSE:UPS) have attempted to discourage. FedEx works with customers to plan ahead and provide them with proper equipment to minimize transportation costs, according to Smith. But some retailers have been slow to change the way they pack orders.
"The people that have the real problem in the e-commerce business, by and large, are those that view the transportation companies as some sort of utility or a vendor, and they make some really, really bad decisions," Smith told analysts on the conference call. "We've just watched in amazement several of them just really dig themselves into a hole. But our good customers, we work very closely with them."
FedEx and UPS have put a significant amount of resources into avoiding a repeat of 2013, when a late surge in holiday shipments caused delays. Many gifts did not make it under the tree that year as shippers worked through the backlog after Christmas.
The holiday chaos two years ago played a role in a decision by both shipping giants to increase rates for oversized packages. Dimensional-weight pricing was applied to all ground shipments, meaning UPS and FedEx would charge customers based on the size of light but bulky packages.
"We were getting lots of packages that were one or two cubic feet and inside was a six-ounce stuffed toy, and that comes from the way e-commerce is processed there," Smith said.
With the new rate structure, FedEx and UPS hoped retailers would stray from using large boxes when a smaller box can do the job. However, based on Smith's comments, it appears old e-commerce habits die hard.
According to FedEx, 10% of home deliveries this year were oversized packages, and FedEx Ground's average daily volume in the second quarter grew 9% versus the same period last year. FedEx plans to expand capacity even further next year, anticipating a higher number of shipments coming through its network.
Smith suggested that some retailers are experiencing rapid growth in certain regions but are doing their best to keep shipping networks running smoothly during peak season. FedEx said demand for its services was very high in the Northeast.
"There are a lot of our midsize customers that it is very clear that they are figuring out this e-commerce world," Smith said. "They are doing some very, very smart things and creative things. And I think, in part, that's why the market is growing as much as it is."
Smith believes some online retailers have not put more effort into efficient packaging because the U.S. Postal Service does not use dimensional-weight pricing.
"I have to tell you, I feel for a lot of our postal folks out there. They operate their parcel delivery system with 200,000 [trucks]" that were designed for mail delivery, Smith said.