FDA Official Sees Drug Approvals Rising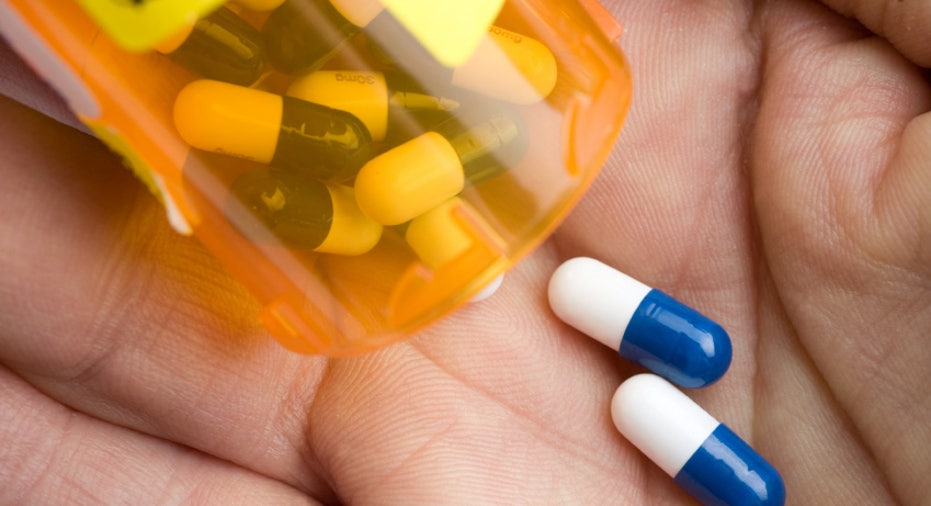 The Food and Drug Administration is seeing a rising number of new drugs ready for approval and expects a gradual increase in medicines that reach the market, a top agency official said on Monday.
"We are seeing more successful products" coming from advancements in science and research investments made a decade or more ago, Dr. Janet Woodcock, head of the FDA's drugs center, said at the Reuters Health Summit in New York.
The FDA has approved 12 novel drugs so far this year. Woodcock said she thought the total would top the 21 cleared by the FDA drugs division last year.
"What we think we are seeing is the nadir has been reached and we're coming up the other side," Woodcock said, adding that the increase in new medicines would be "gradual." More of the smaller drug companies are coming to the FDA with successful products, said Woodcock, an agency veteran who joined in 1986.
The yearly total remains far below the 53 new medicines cleared in 1996 during a boom for drugmakers.
Drug pipelines have since failed to churn out as many new candidates and the biggest pharmaceutical companies, like Pfizer Inc (PFE.N), have cut research spending with greater scrutiny on their ability to turn the investment into marketable medicines.
Some companies say the FDA has put higher burdens on drugmakers to win approval. Woodcock said the FDA changed requirements when new science required it.
TOUGH RECRUITMENT
She also said financial conflict of interest guidelines made it "tough to find knowledgeable people" to serve on advisory panels that provide recommendations on experimental drugs. "It's a concern for all our staff," she said."The issues are very complex. Generally we want people with expertise in doing clinical trials who understand all the issues involved," Woodcock added. The top experts in a field are the ones drugmakers hire as paid speakers or consultants.
The FDA tightened guidelines in 2007 to minimize industry ties that could sway a panelist's view."There is no doubt it is difficult finding highly experienced people who do not have conflicts," Woodcock said.
The FDA is not required to follow panel advice when deciding whether to approve new drugs but often does.
Asked if the advisory panel process generally worked, Woodcock said "it's not my favorite process." She said she would prefer to see more panel discussions of general policy issues such as approval standards for a specific area.
For diet drugs, Woodcock said companies might find success by showing benefits beyond weight loss such as a decrease in blood pressure or reversal of diabetes.
"Those would be benefits you might accept more risk for," Woodcock said. The FDA recently rejected diet drugs with various safety issues from Arena Pharmaceuticals Inc (ARNA.O), Orexigen Therapeutics Inc (OREX.O) and Vivus Inc (VVUS.O). The agency also asked Abbott Laboratories Inc (ABT.N) to withdraw its diet medicine, Meridia, from the market due to heart risks and the company agreed.
Woodcock said the FDA would not mandate additional benefits beyond weight loss diet drugs with relatively low risks.
"There are some weight loss drugs out there that don't have much serious risk and cause modest weight loss and we think that's important for people," she said.