FCC Green Lights AT&T's $1.2B Leap Wireless Deal With Conditions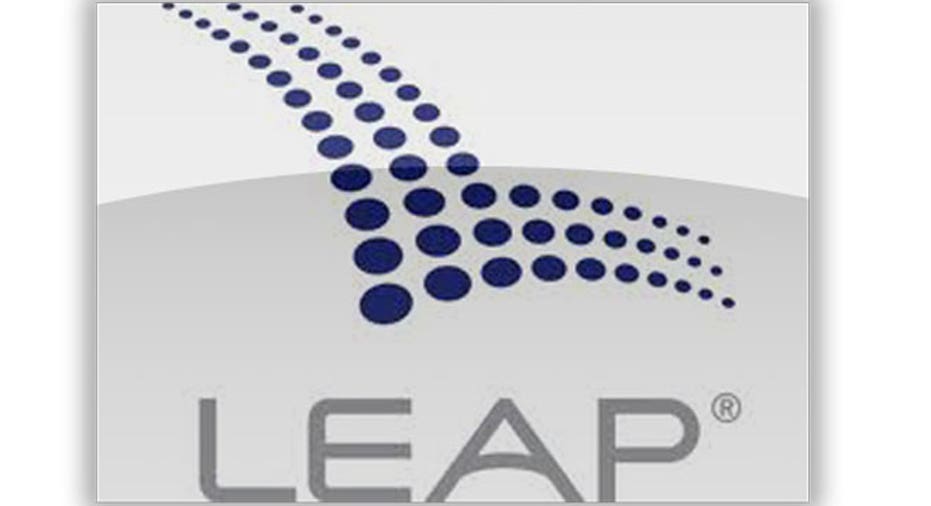 The Federal Communications Commission signed off on AT&T's (NYSE:T) $1.2 billion buyout of Leap Wireless (NASDAQ:LEAP) on Thursday after the telecom giant agreed to divest spectrum and make network upgrades.
The green light from the FCC removes a regulatory hurdle for the proposed transaction, which was unveiled in July and carried a hefty 88% premium.
The FCC approved the acquisition with conditions, including an agreement by AT&T to divest spectrum in certain markets where the agency believes anti-competitive harm is possible.
"These divestitures will help ensure that AT&T's competitors have access to sufficient spectrum in those markets," the FCC said in its ruling.
Dallas-based AT&T also has agreed to upgrade the company's network by deploying LTE service within one year and expand 4G service in South Texas within 18 months of closing.
Thanks to the concessions, the FCC said it believes the proposed transaction "overall would be in the public interest" despite some evidence of competitive and "other public interest harms" in several local markets.
AT&T, the No. 2 U.S. carrier, was not immediately available to comment on the news.
Last year, AT&T agreed to pay $15 a share in cash for Leap, which was well above the smaller company's prior close of $7.98 and the highest level since July 2011.
The Leap deal is aimed at acquiring coveted wireless spectrum and warding off rising competition from the likes of T-Mobile US (NYSE:TMUS) and Sprint (NYSE:S).
Shares of AT&T dipped 0.15% to $32.30 in extended trading on Thursday evening, while Leap was unchanged at $17.52.