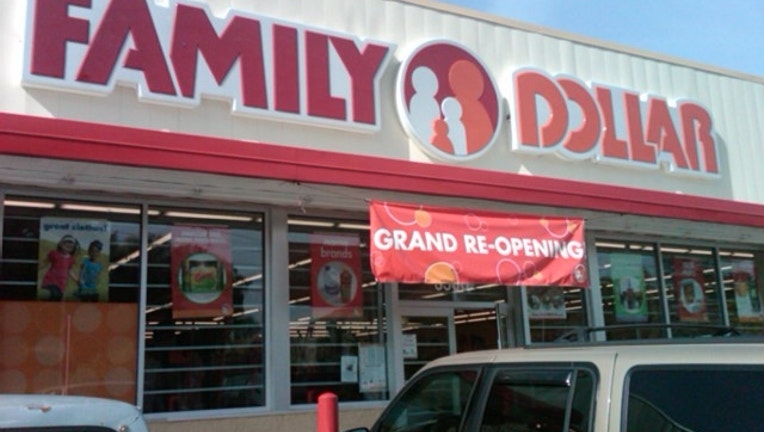 Family Dollar (NYSE:FDO) reported a stronger first-quarter profit on a surge for consumables during the holidays, however its shares shed about 6% on Friday as sales missed expectations and the company warned the "extremely promotional" retail environment will continue.
Sales for the first quarter ended Nov. 26 were up 7.6% to $2.15 billion from $1.997 billion a year ago. Net income increased 8.1% to $80.4 million, or 68 cents, compared with $74.3 million, or 58 cents, in the year-earlier period.
Analysts polled by Thomson Reuters on average were expecting revenue of $2.17 billion on a per-share profit of 68 cents.
Despite the mediocre performance, December comparable store sales were up about 4% due to higher traffic and customer transaction value, and management reaffirmed its earnings guidance for fiscal 2012, expecting earnings between $3.50 and $3.75 a share. Wall Street is looking for a fiscal profit of $3.65.
Sales were strong at the start of the holiday season and picked up in the final days before Christmas and remained that way through the week leading up to New Years.
"The environment continues to be challenging for our customers, and our experienced team remains focused on executing our long-term strategy," Family Dollar CEO Howard Levine said in a statement.
Family Dollar anticipates comparable sales up 5% next quarter with earnings between $1.10 and $1.18 a share. Analysts are looking for a profit of $1.14 a share.
The company says many trends seen last quarter, such as strong demand for consumables, are expected to continue this quarter. It plans to add 300 new food items, including about 100 private brands, in all stores starting in the second quarter.