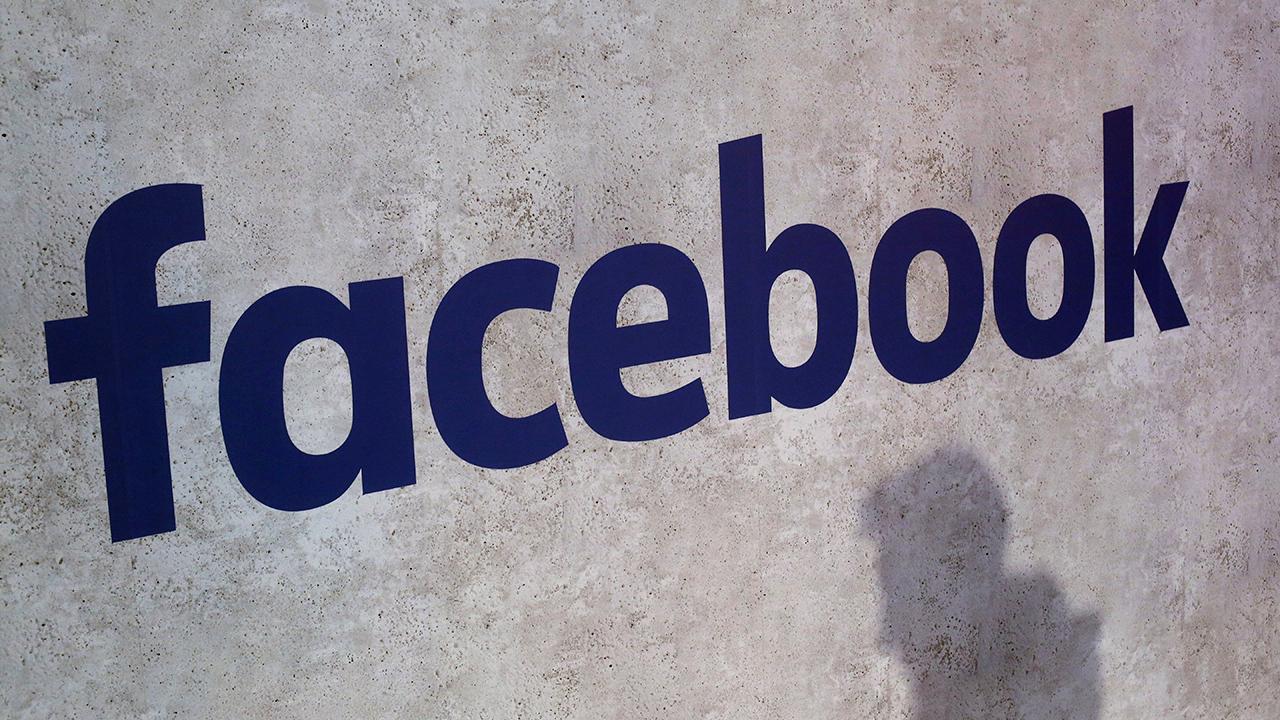 Facebook is the talk of the town in San Francisco, according to millennial serial entrepreneur and Thiel fellow John Meyer, who applauded Sheryl Sandberg and Mark Zuckerberg for finally taking the social media company in the right direction.
Speaking to Fox News' Dana Perino on Friday, Sandberg apologized for the data privacy scandal that affected 87 million users, and announced actions to prevent problems in the future.
"I think Facebook has certainly had a tremendous ignorance issue over the last decade-plus, where there's been immense flexibility over privacy and it's now coming to bite them," Meyer told FOX Business' Liz Claman on "Countdown to the Closing Bell."
The embattled tech giant faced mounting criticisms after it had accidentally allowed political consulting firm Cambridge Analytica to collect information on millions of users. The data was purportedly used to influence the 2016 elections.
More From FOX Business...
Even before the controversy broke, the social media giant had problems retaining users between ages 22 to 37. One-third of millennials have claimed to have permanently deleted their accounts, according to Boston-based market research company Origin.
"[Facebook] is embracing product changes to allow more granular control from the user level over what gets shared, what Facebook has on you, what has been shared—that's going to really be the only way to get trust back. Especially on the millennial side of things," Meyer said.
Meyer, who notably invented the original flashlight app for Apple, said developers and entrepreneurs are rushing to beat Facebook and allow their users take full control of privacy and personal data.
"Facebook has most certainly lagged behind and has embraced this ignorance of sorts, where it's this idea from the top down that, 'we're still a young company, it's ok when these things happen, we'll work on it,'" he said. "The time has really passed for that kind of mentality and I think you now have startups at siege and series A stage, you know, making more efforts to instill trust and privacy with their users."