Facebook Swipes Head of eBay's PayPal Unit David Marcus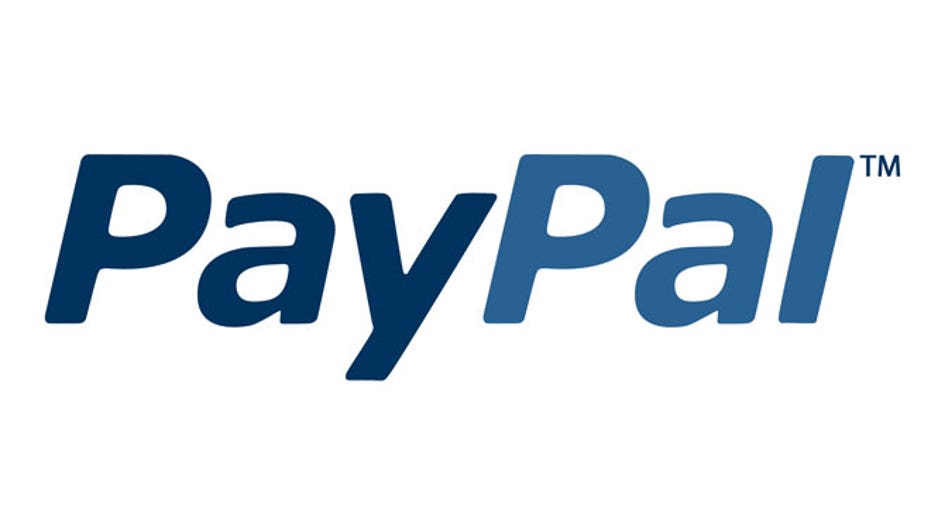 Facebook (NASDAQ:FB) has tapped PayPal president David Marcus to head its mobile messaging efforts.
Marcus, who announced the move in a public post on the social network late Monday, will lead Facebook's standalone messaging app. This further solidifies Facebook's plan of leaving the app open despite its $19 billion purchase of WhatsApp in February.
Marcus will step down from PayPal, eBay's (NASDAQ:EBAY) fast-growing mobile payments service with more than 148 million active users, on June 27.
In April, Facebook announced that 200 million people now use Facebook Messenger each month. It says around 12 billion messages are sent on the social network each day.
"We're excited by the potential to continue developing great new messaging experiences that better serve the Facebook community and reach even more people," Facebook said in a statement. "David will be leading these efforts."
The new Facebook VP joined eBay's (NASDAQ:EBAY) PayPal division in 2011 as vice president of mobile, responsible for driving the company's mobile payments business. He later became president of the division.
He says his decision to join Facebook came after a meeting with Mark Zuckerberg, where Marcus said the two shared a "compelling vision" of mobile messaging.
"At first, I didn't know whether another big company gig was a good thing for me, but Mark's enthusiasm, and the unparalleled reach and consumer engagement of the Facebook platform ultimately won me over," Marcus said.
He added that the decision followed "much deliberation," but believes "now is the time" to transition because he feels PayPal has "never been in a better position to capitalize" on its position in the market.
It's worth noting that this comes just months after a leaked e-mail revealed Marcus scolding PayPal employees for not using company products and after ex-employee Rakesh Agrawal publicly bashed the company and some of its executives on Twitter (NYSE:TWTR).
Shares of Facebook were up 0.40% to $63.13 in recent trade, while those of eBay slipped 1.3% to $48.95.
PayPal did not immediately respond to FOX Business for comment on the move.