Facebook Resolves Issues Related to Timeline, Pages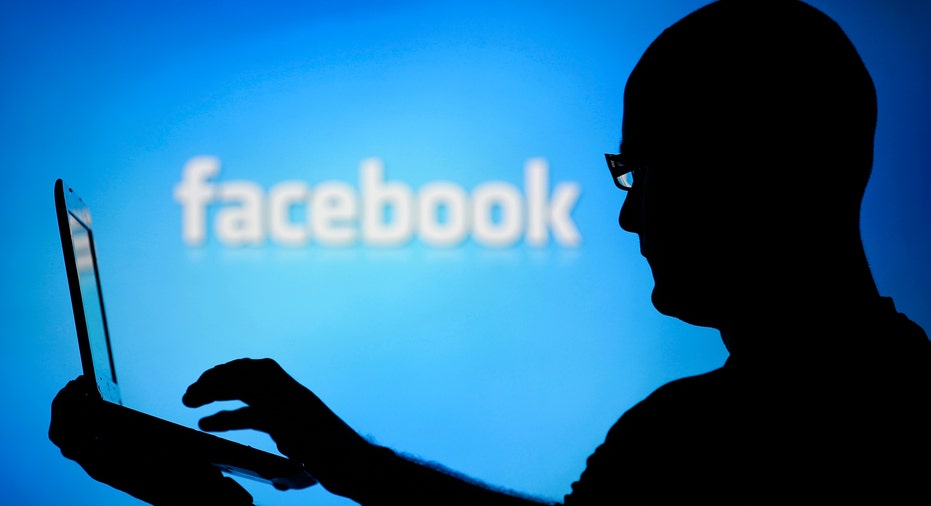 Facebook (NASDAQ:FB) said it resolved site issues Friday afternoon that temporarily prevented some users from accessing their Timelines and Pages.
The announcement came about an hour after reports of the intermittent outages began swarming Twitter (NASDAQ:TWTR), prompting the popular social network to admit it was "actively investigating" user reports.
"Earlier today, we experienced an issue that prevented some people from loading Timeline or Pages content for a brief period of time," Facebook said in an e-mail to FOX Business. "We resolved the issue quickly, and content is back to normal."
It was not initially clear what caused the intermittent outage, which appeared to be occurring for only some users, for a short time on Friday. Facebook appeared to still be determining the precise cause on Friday afternoon.
However, a source close to the matter tells FOX Business that the issue appears to be related to a technical network glitch, perhaps related to a strain on one of its systems that could be alleviated with the rerouting of a portion of traffic.
The hiccup came a day after its rival, Twitter, pulled off a highly-successful public debut -- two years after Facebook's botched IPO.
Facebook apologized for any inconvenience the glitch may have caused.
Shares of Facebook were up 0.71% to $47.90 in recent trade.
Adam Samson contributed to this report.