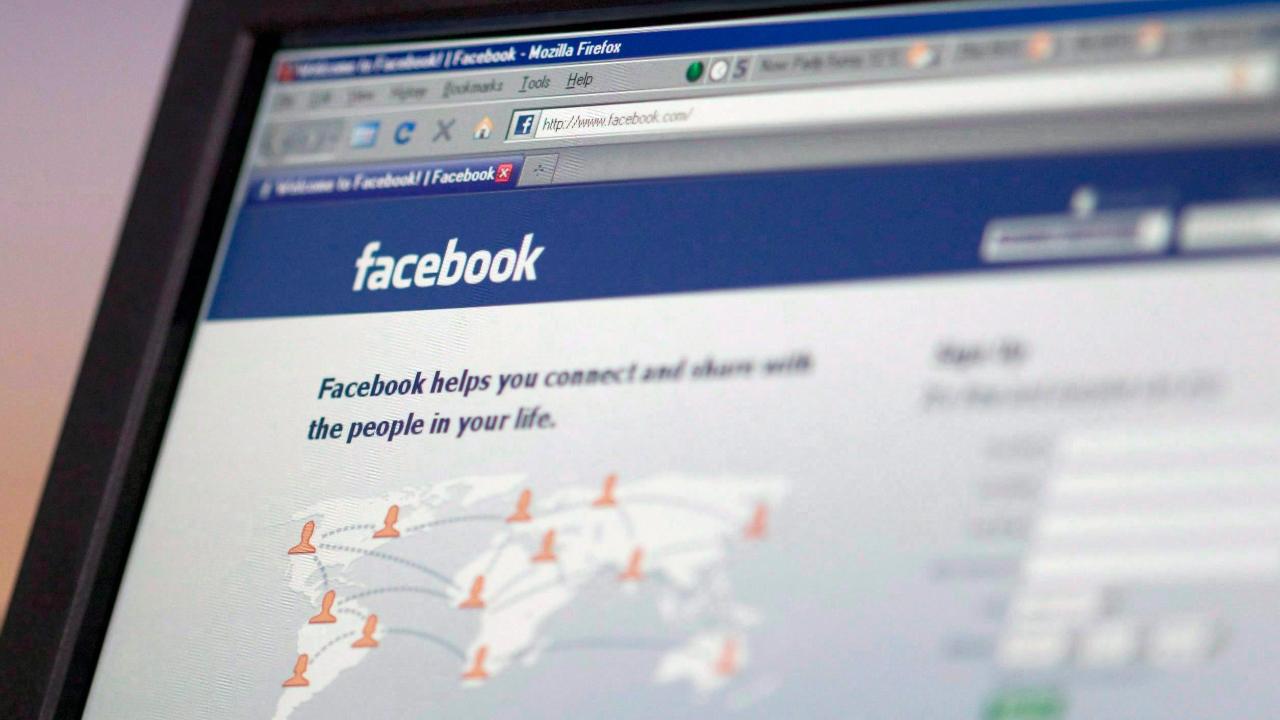 Former FTC Chairman William Kovacic said it's in Facebook's best interest to comply with lawmakers on data privacy.
This comes as the Senate Judiciary Committee said on Monday it had invited Facebook CEO Mark Zuckerberg along with the CEOs of Alphabet and Twitter to testify on data privacy in April.
"Once the pressure starts to build up in the legislator, there could come a point in which you a get a sweeping remake of privacy regulation in the U.S.," Kovacic said during an appearance on FOX Business' "Mornings with Maria."
More From FOX Business...
The hearing follows Zuckerberg's decision to turn down a request from British lawmakers to answer questions on the Cambridge Analytica data scandal.
If Zuckerberg fails to show up to the U.S. hearing, the FTC will feel more pressure to "intervene more deeply," Kovacic added.
"This title wave has already built up in a powerful way overseas," he said. "The discontent is broad based. If you don't take measures to diffuse that, you end up I think with a bigger problem."